People who have lived through the criminal justice system and have a range of unmet health and social needs, such as problems with drugs and alcohol, mental ill-health, homelessness and domestic abuse, know best what really works to help others turn their lives around. Whether you are shaping policy, designing services, or working on the frontline, embracing their experiences and actively involving them in the process yields the most cost-efficient, effective solutions.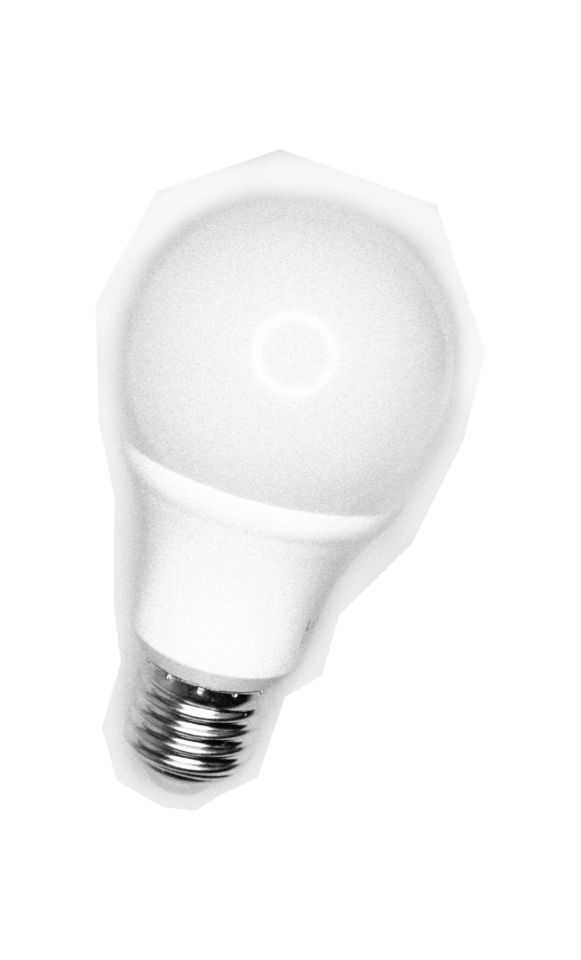 Lived experience consultancy
We collaborate with key decision-makers across government departments and criminal justice agencies to shape solutions that truly address the needs of the 'revolving door' group.
We provide a platform employing tried and tested methods to gather feedback, test ideas, and co-design key features and recommendations alongside those who have direct experience of the issue at hand. These could be our lived experience members, your service users, or people that we recruit specifically for your project.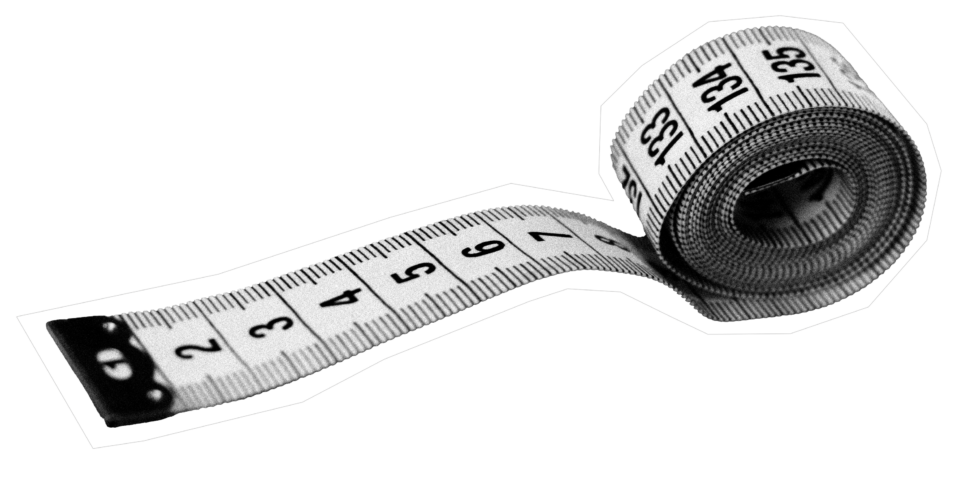 We offer customised in-house training sessions, workshops, and information sessions for service providers and practitioners who directly engage with the 'revolving door' group.
Our lived experience members have delivered powerful, inspirational sessions to police officers and magistrates throughout the UK, supporting professionals to better understand the root causes that lead people into the revolving door of crisis and crime, and how they can engage with them for better outcomes.

We provide tailored support to organisations seeking to involve and build meaningful partnerships with the people they serve or represent. Whether you're exploring coproduction for the first time or want to push yourselves to go further, working more strategically with your beneficiaries, we can create a training and consultancy support package that suits your needs.
Our approach is non-prescriptive, adaptive to your needs and meets you where you are at. Our consultants will get alongside you, taking the time to get to know you, exploring what coproduction means for your service, and working with you to realise that vision.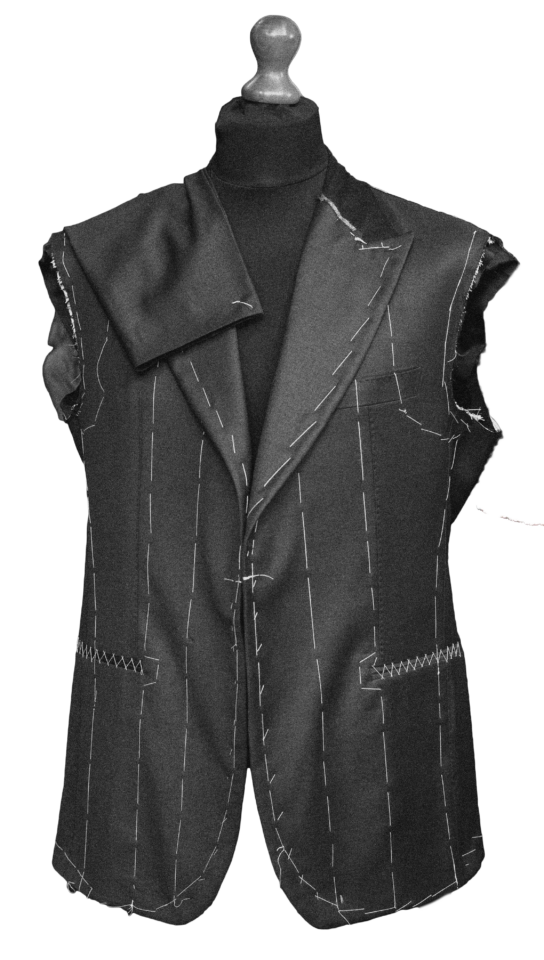 We design and deliver user-centred research with input from academics and other specialists. This includes people  with first-hand experience of the criminal justice system. We design solutions that have a deep evidence base and enable clients to deliver effective services. We use a peer research approach where appropriate, and produce bold, workable, evidence-based recommendations.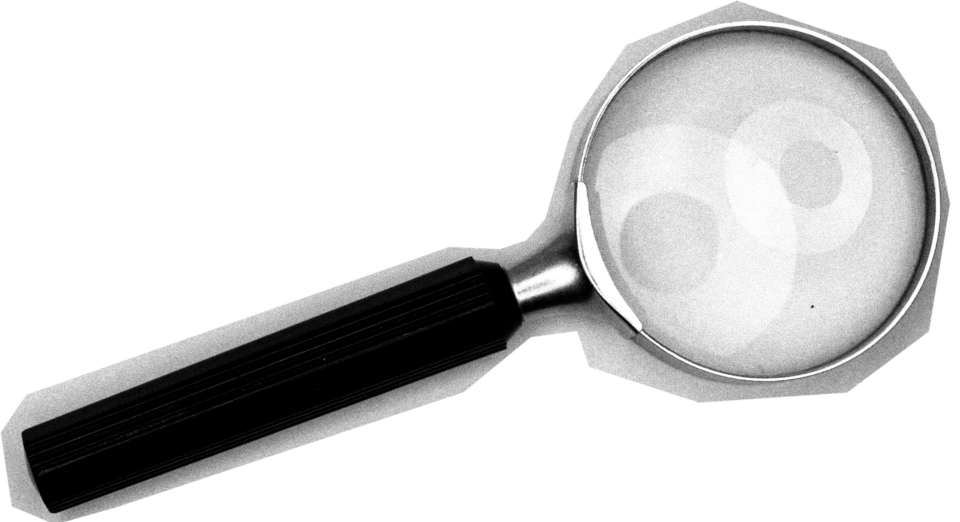 We support organisations in the public and voluntary sectors to evaluate programmes and services where an in-depth understanding of the revolving door or multiple disadvantage is essential.
We specialise in action research approaches, getting alongside a service and working flexibly with clients and partners to evaluate evolving delivery models. We draw out insight from a wide variety of perspectives, including frontline practitioners and beneficiaries, to produce actionable findings that lead directly to service and practice improvements.
Need more info? Get in touch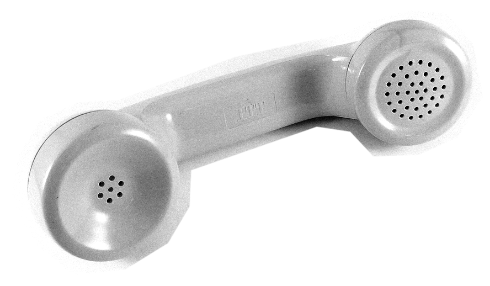 Some of our partners