Our work is underpinned by the lives and experiences of people with multiple needs. To ensure the voices of people with lived experience are heard, we work in partnership with public sector bodies, voluntary sector organisations and government departments.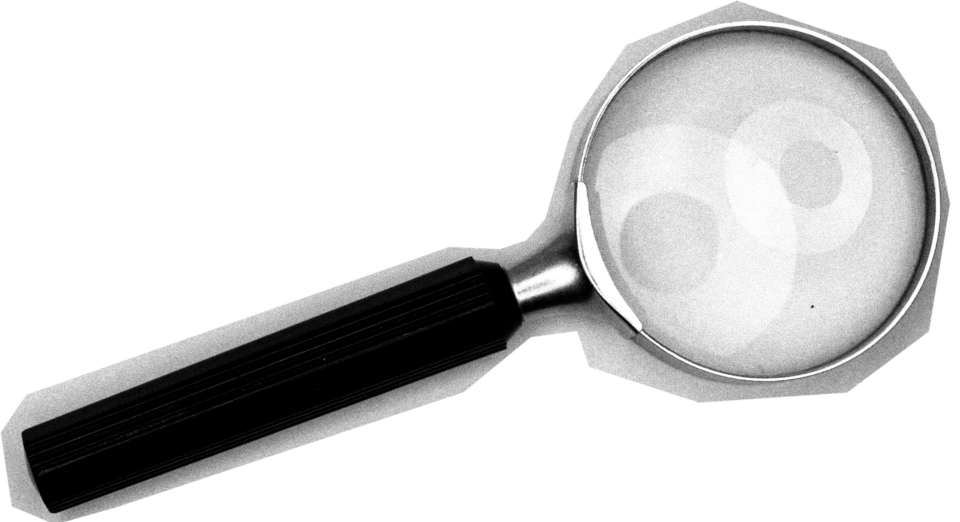 For over 20 years we've been working with and alongside people with lived experience of poverty, trauma and multiple disadvantage.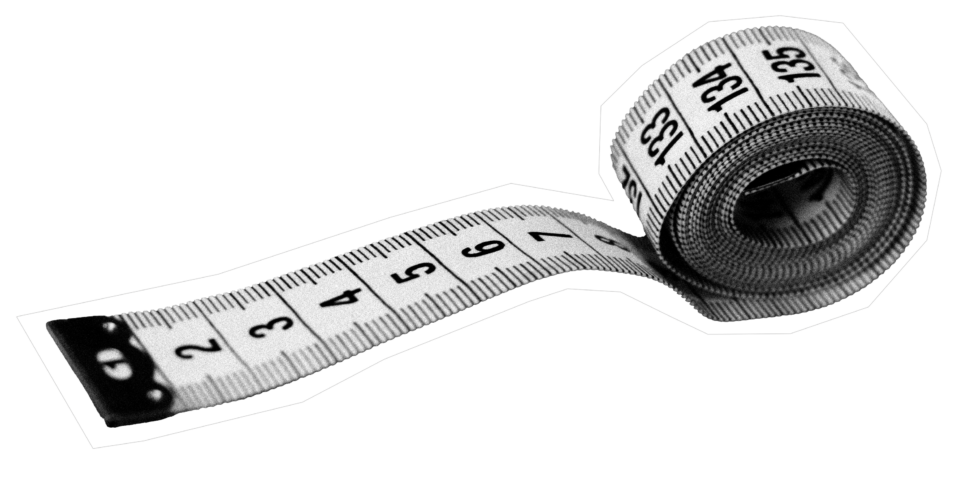 Using our in-depth knowledge and understanding of what works, we support organisations in the public and voluntary sectors in evaluating their programmes and services. We work in partnership with others, and draw on the insight of those with lived experience to ensure a rounded approach.

We are specialists in providing bespoke support and training for organisations to develop best practice in co-production and work meaningfully in partnership with people using their services or those they represent. Whether you are thinking about co-production for the first time, or have an established approach and are looking to innovate, we can help. We can create an appropriate support package for you. This typically covers:
support for senior staff in co-producing governance and organisational strategy

culture change embedding co-production throughout an organisation

quick wins and getting started

employing people with lived experience and establishing lived experience groups.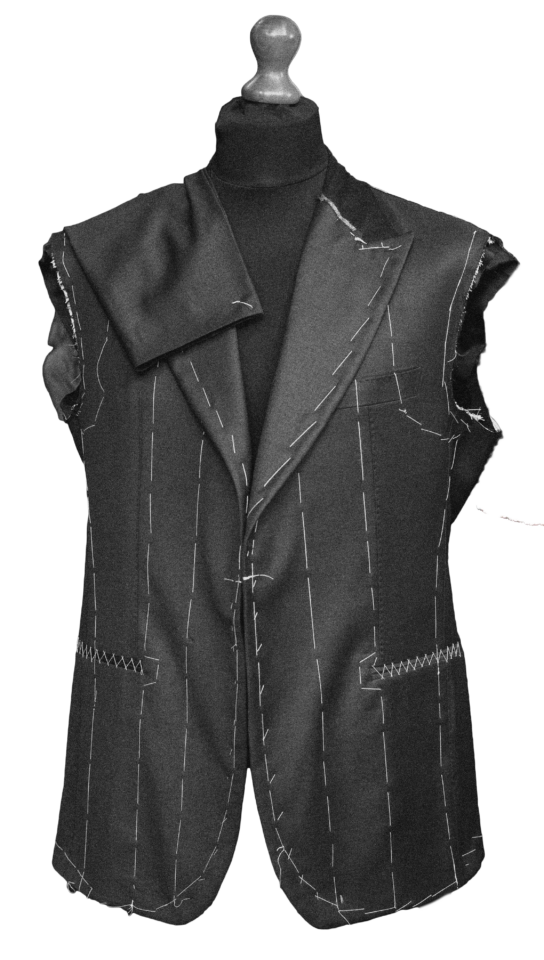 We design and deliver user-centred research with input from academics and other specialists. This includes people  with first-hand experience of the criminal justice system. We design solutions that have a deep evidence base and enable clients to deliver effective services. We use a peer research approach where appropriate, and produce bold, workable, evidence-based recommendations.
Need more info? Get in touch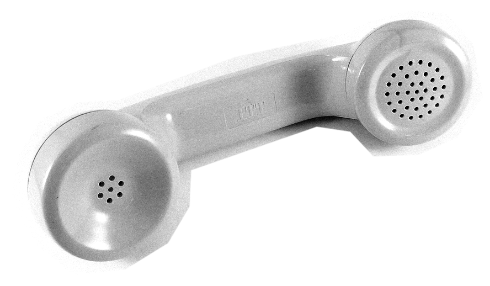 Some of our partners