We believe our criminal justice system is broken.
And we're not alone.
The UK public agrees that too many people are being criminalised when what they need is support with their mental health, or financial hardship. But we continue to prioritise punitive options that do little to address the root causes of offending.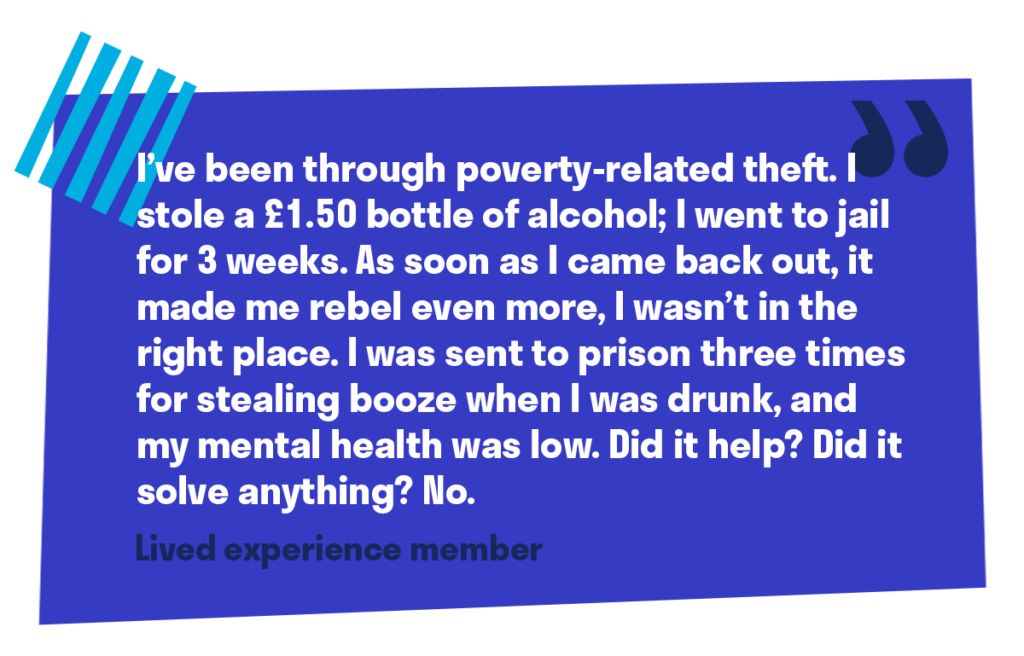 76% of UK adults believe rising levels of poverty will lead to an increase in crime. [1]




At a time when public purse strings are being tightened, and the number of people entering the criminal justice system risks surging due to the cost-of-living crisis, we need a serious rethink of criminal justice "solutions" that are both costly and ineffective in reducing crime.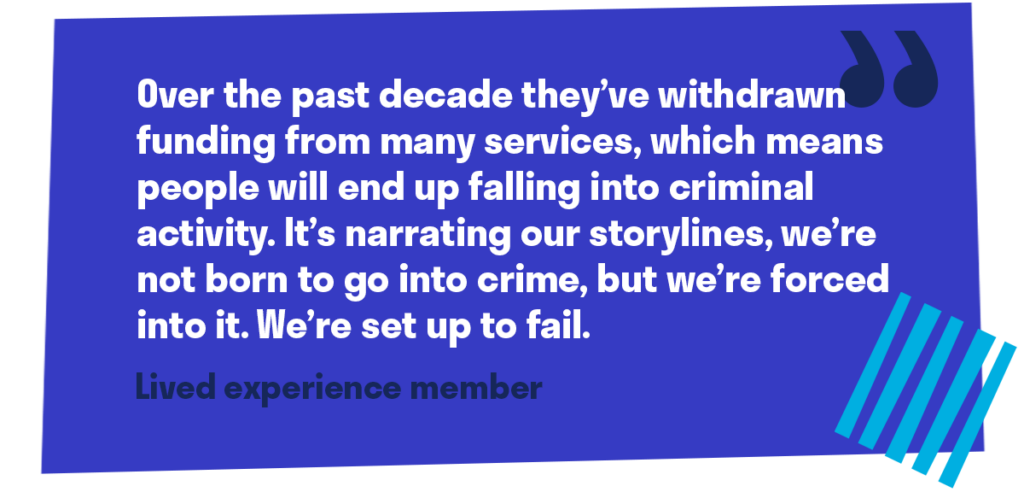 There is no more time for patching.
This is why we are launching Rethink & Reset, an invitation to rediscover the same hope and innovative thinking that forged our welfare state 80 years ago. We will be exploring what bold, long-term criminal justice reform looks like with experts, activists and people with lived experience.
Find out more below.
Why are we launching this campaign?
Many people come into contact with the criminal justice system with a history of poverty, mental health, problematic substance use, domestic abuse or trauma. The experiences of our members, who have been through the criminal justice system themselves, show this is often what drives offending. But our system is not equipped to effectively address these drivers, creating a constant churn of people who cycle in and out of crisis and crime. Governments of all colours have persisted in investing in punitive options that often exacerbate these issues, rather than recognising there is simply something wrong with our system. It is high time we try something new.
Why do we need a reset now?
As we face an unprecedented cost-of-living crisis, we can't keep arresting our way out of poverty – if we want to avoid immense harm, we must challenge the status quo. There is no doubt that soaring food prices, bills and rents will precipitate many into poverty, and fuel mental health difficulties. We need to prevent more people getting caught into a vicious cycle of crisis and crime before our criminal justice system reaches an absolute breaking point.
80 years ago, as World War II was raging, the Beveridge report set the very basis of our social security, pensions, education and healthcare system. What may have seemed unachievable at the time is now, more than ever, a vital safety net that protects all members of our society. Now is time for another Beveridge moment.
What are we proposing?
We are bringing together a wealth of ideas, expertise and experiences to imagine a real criminal justice revolution. One that is thought for the long-term. This campaign will involve a range of voices, including academics, practitioners, campaigners, policy-makers, journalists, but most importantly: people who have been through the system and can speak first-hand to its inadequacy. We will be sharing podcasts, articles, and other pieces to explore bold and radical solutions to the crime crisis.
For a criminal justice system that works.
Rethink. Reset.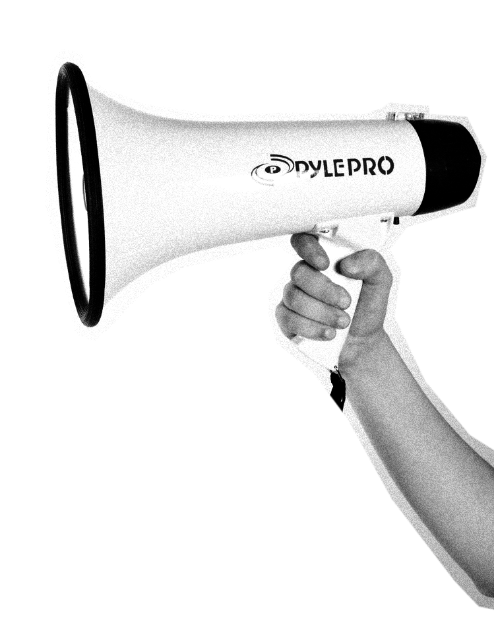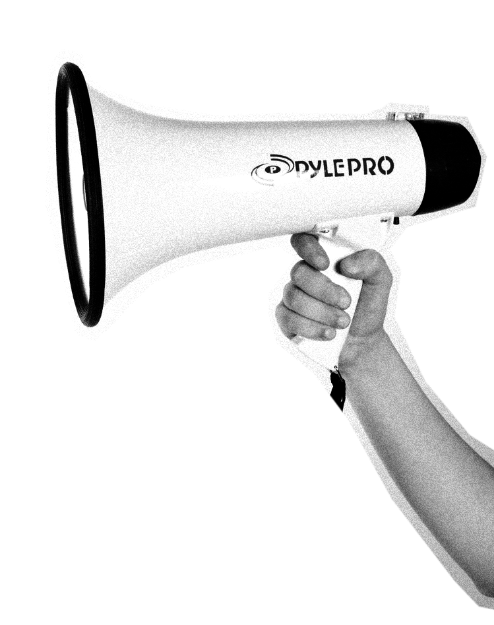 Be part of the conversation
Criminal justice reform concerns us all: whether because we have a relative who has been through the system, or just because we care about how public money is spent, and how we can make our society safer and fairer.
We will be releasing a range of exciting, thought-provoking, and myth-debunking materials. Subscribe to our newsletter so you don't miss any of it.
Join the conversation: follow us and share the campaign, and let people know what you think needs to change.


Keep an eye on this section for upcoming podcast episodes.

Keep an eye on this section for upcoming news and blogs.
---
[1] Polling by Opinium for Revolving Doors was completed between 4th and 8th November 2022. A representative pool of 2000 UK adults was surveyed on their attitudes towards various aspects of the criminal justice system.