Breaking the cycle of crisis and crime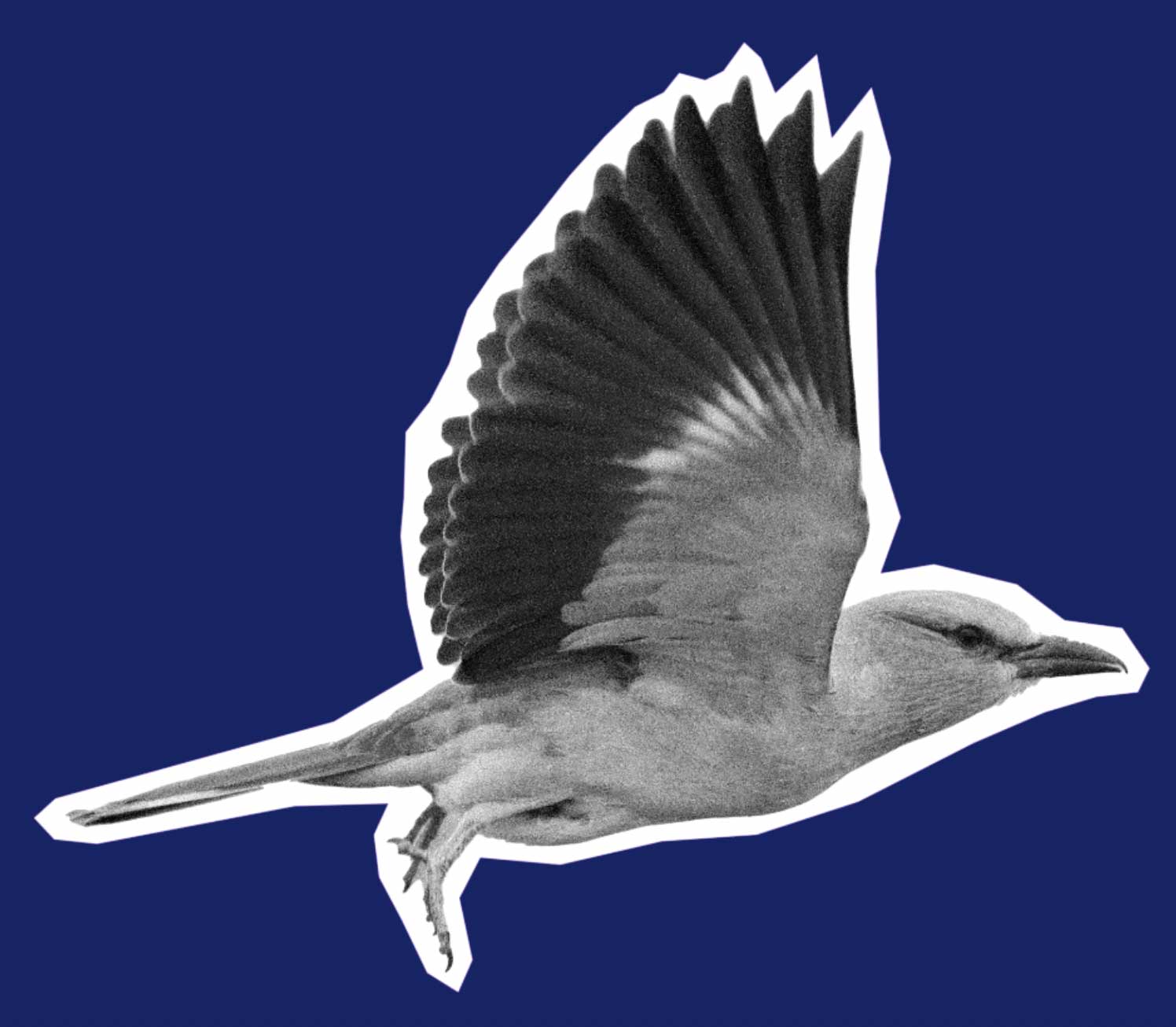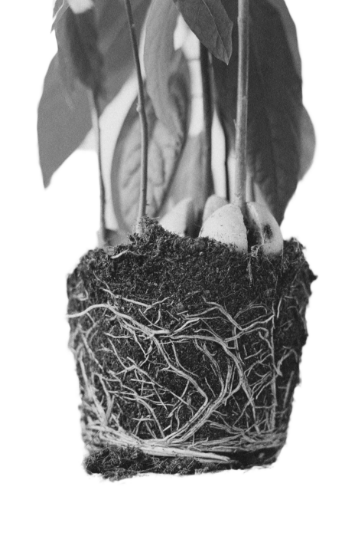 We champion long-term solutions for justice reform that tackle the root causes of repeat, low-level crime and support people's journeys towards better lives.
Through amplifying the voices of those who have experienced the criminal justice system, our mission is to prevent individuals from being criminalised due to unmet health and social needs, such as poverty, homelessness, mental ill health, problems with drugs and alcohol or domestic abuse.
Featured
Our podcasts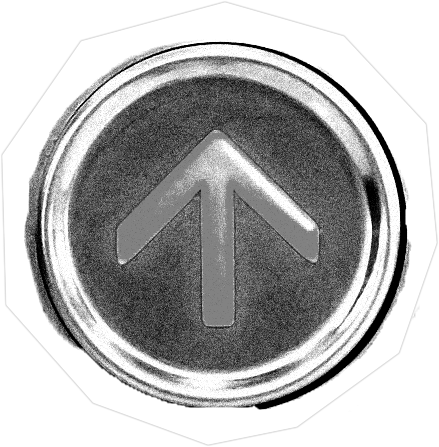 Whether you are someone who has personally navigated the criminal justice system or a passionate advocate for innovative criminal justice solutions, partner with us for change.
Connect with us