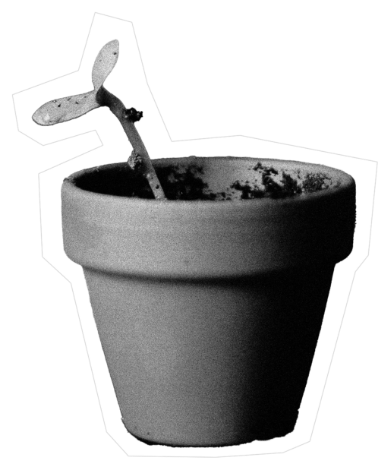 We work in partnership with public sector bodies, voluntary sector organisations and government departments, ensuring the voices of those with lived experience are heard.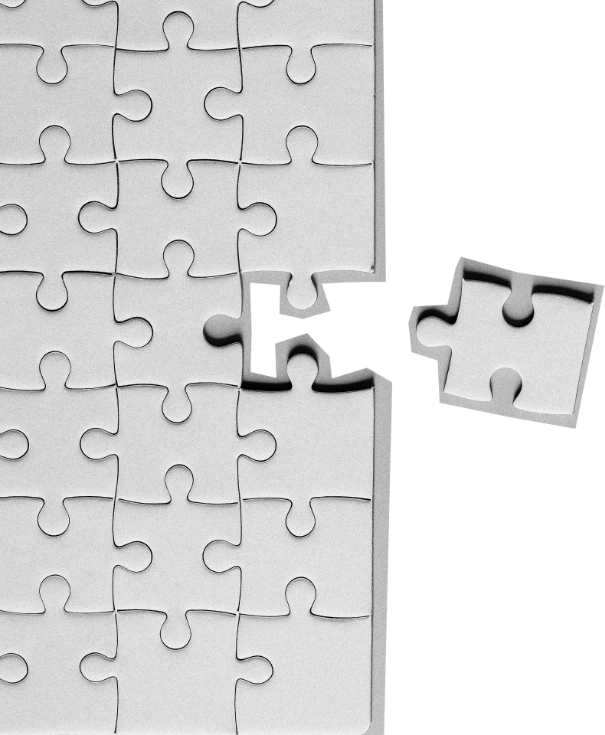 Join our lived experience group
We work with people who have lived experience of the revolving door of crisis and crime. This informs, influences, and shapes better policies and practice.
We have a range of regular forums and lived experience groups that you can join. This includes regional forums in the South, North, and Midlands, a women's forum, and a forum for young adults. We always have opportunities for people with lived experience of the revolving door who are passionate about using their knowledge to change the system. We believe in progression and have seen how getting involved with Revolving Doors helps people achieve their aspirations. Getting involved is easy, please get in touch to find out more.

In partnership with the Police Foundation, we run the Police Knowledge Exchange Network, which fosters peer-to-peer learning, knowledge and practice exchange among policing professionals.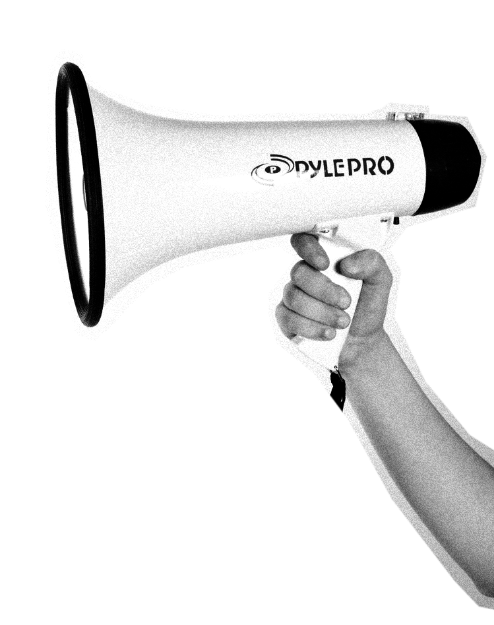 Research is one of the main ways we achieve our ambition to change systems and improve services for people in the revolving door. Our research enables us to advocate for change with integrity and credibility. Organisations of all sizes work with us to embed the knowledge of people with lived experience in their work. This drives innovation, solves problems creatively and develops better policies and services.