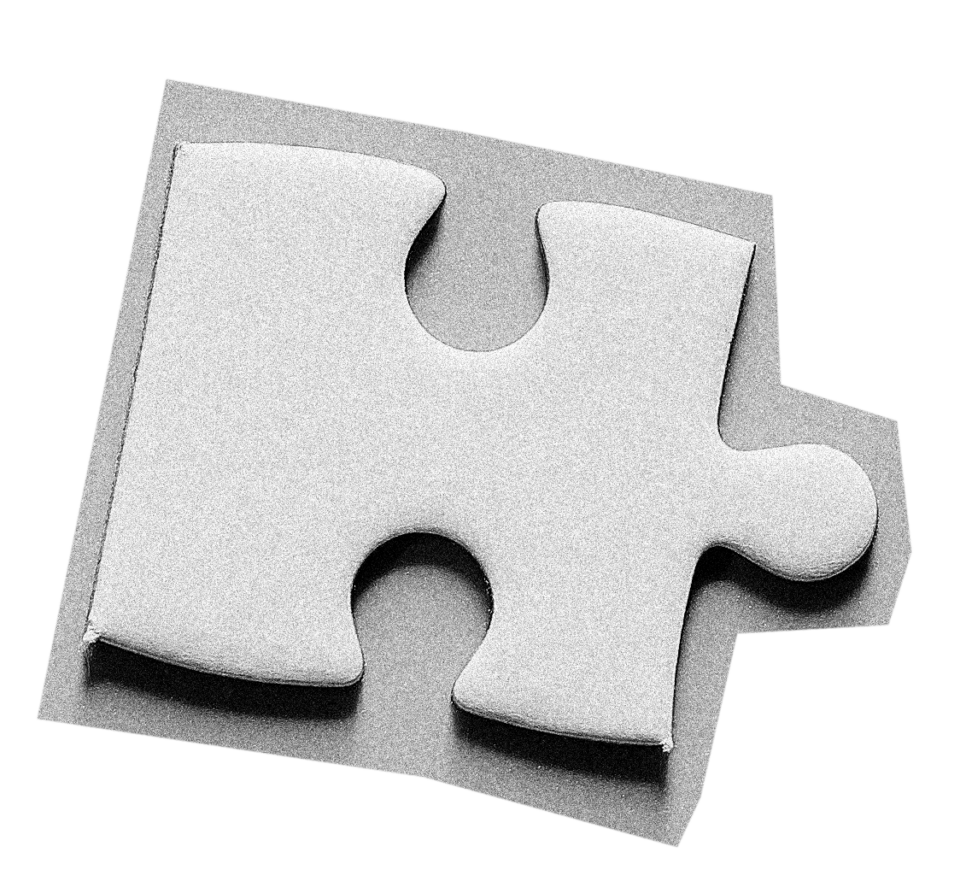 Revolving Doors is a welcoming and positive organisation. We provide opportunities to meet great people and help change the criminal justice system. We have a variety of lived experience forums and teams, regional forums representing the South, Midlands and North of England, and a National Women's Forum.
It's easy to get involved – and attending a forum can be a first step towards many more opportunities.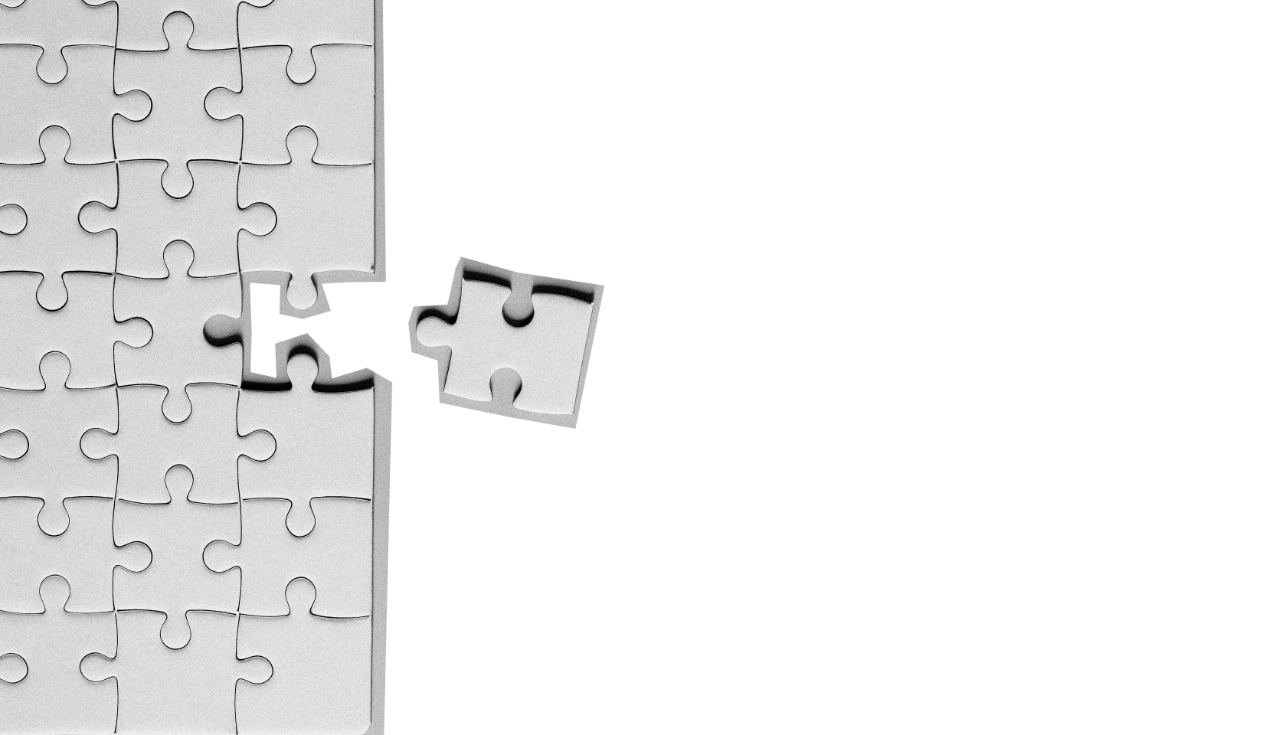 Who can become
one of our members?
We're looking for members who have:
had recent repeated contact with police, courts, prisons or probation
committed low level offences, such as petty theft or minor drug offences
experienced problems such as mental ill health, substance abuse, domestic violence/abuse or homelessness
If you have experience of the three criteria above, and would like to find out how you could get involved, please contact us.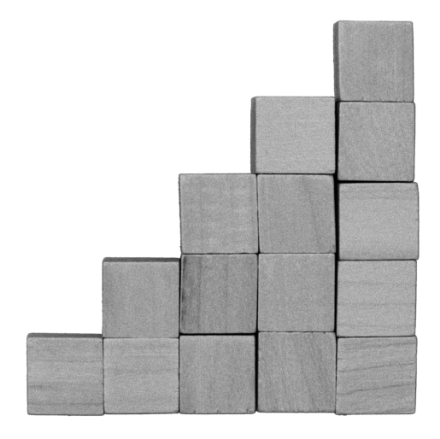 Members enjoy meeting and collaborating with others, and this creates a strong sense of community. It's an opportunity to use your knowledge and experience of the criminal justice system to directly influence decisions that are made about the system. It also provides the chance to learn new skills, build your confidence, and move onto new opportunities.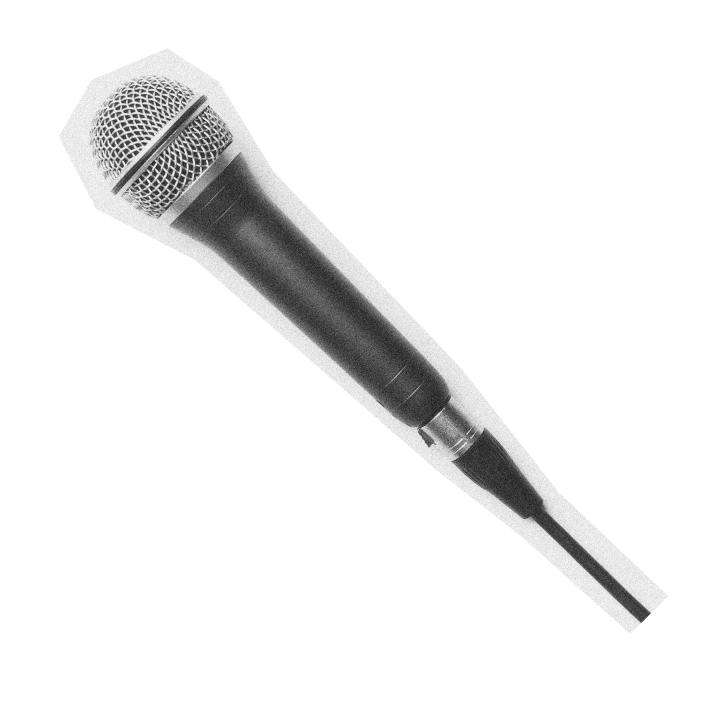 The starting point for getting involved with us is to join one of our forums. We have many other opportunities that can follow this, including: 
joining a specialist lived experience team focusing on a specific project

becoming a peer researcher

facilitating our forums

speaking at events. 
We also run regular peer research and peer facilitator training.
Get in touch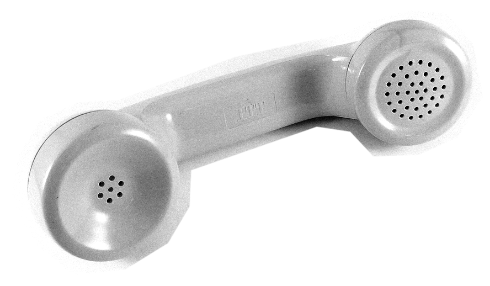 Interested in recommending a lived experience member to us? We're always looking for partners who can refer new members to us. Get in touch using the contact form below.
Featured blog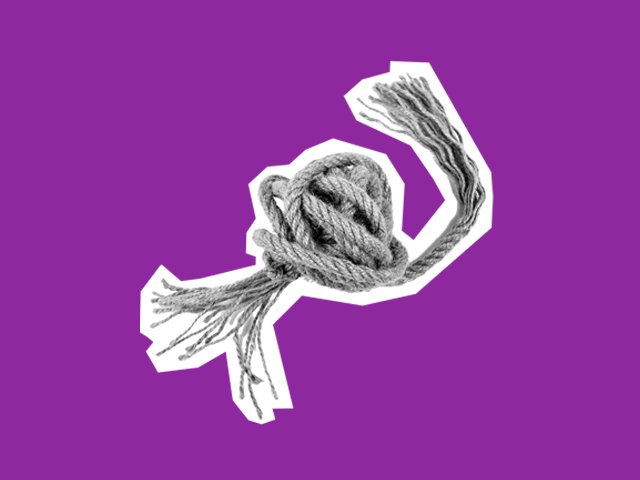 This co-produced blog looks back on the achievements of the Women's Forum over the last year.
Read more