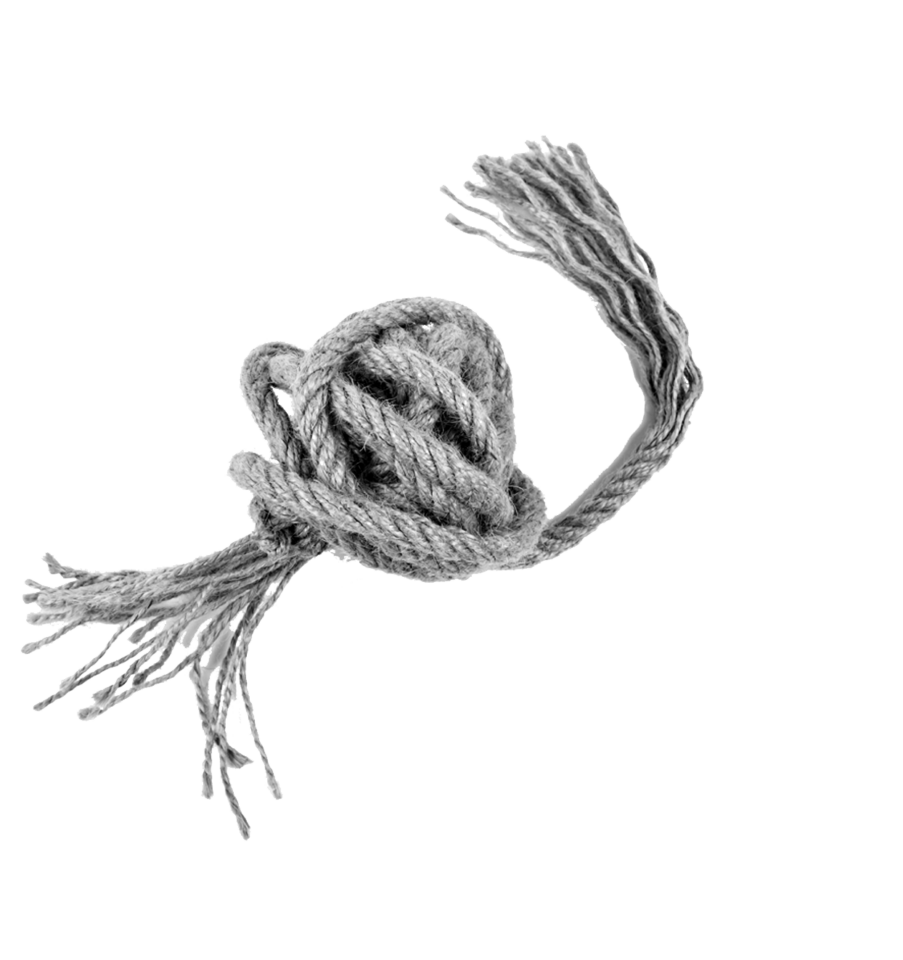 People caught in the revolving door of crisis and crime often experience multiple disadvantage. This can include poverty, homelessness, contact with the criminal justice system, mental ill health, trauma, and substance misuse.
Through a variety of forums and programmes, Revolving Doors works with people who have lived experience of multiple disadvantage. These include Changing Futures and the National Expert Citizen's Group (NECG), which was built on the success of Revolving Doors' wider lived experience forums.
Our work with people with lived experience of multiple disadvantage seeks to influence cross-departmental policy, on housing, health, criminal justice, employment, and education.
Publications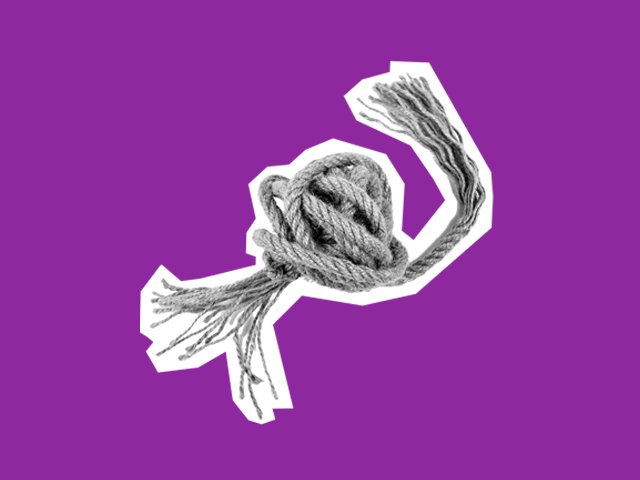 This report demonstrates how the issues of poverty, trauma and policing interact for young adults aged 18-25. It argues that there is significant scope for extending our understanding of how different forms of inequality come together in young adults' lives.
Read more