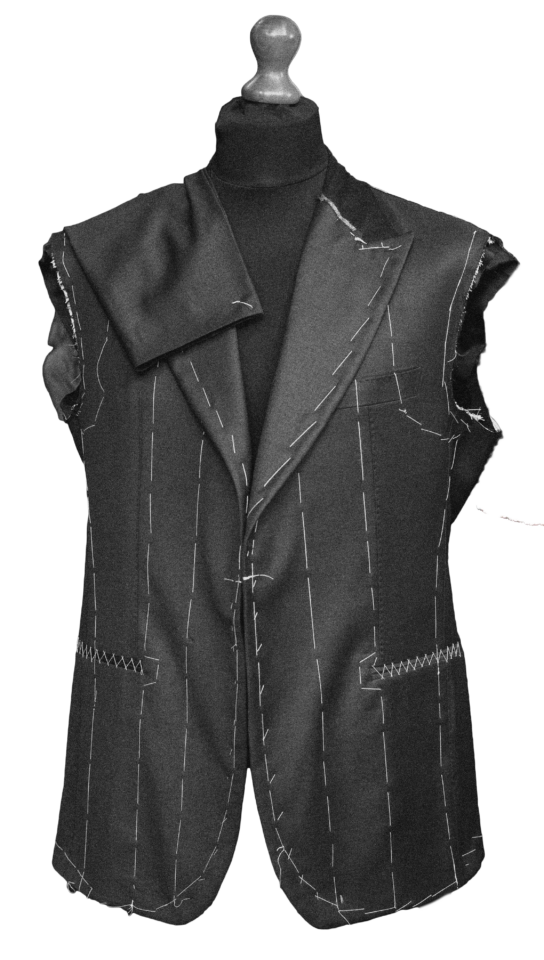 We collaborate with a wide range of partners. They include government departments, public bodies and service providers in the voluntary sector.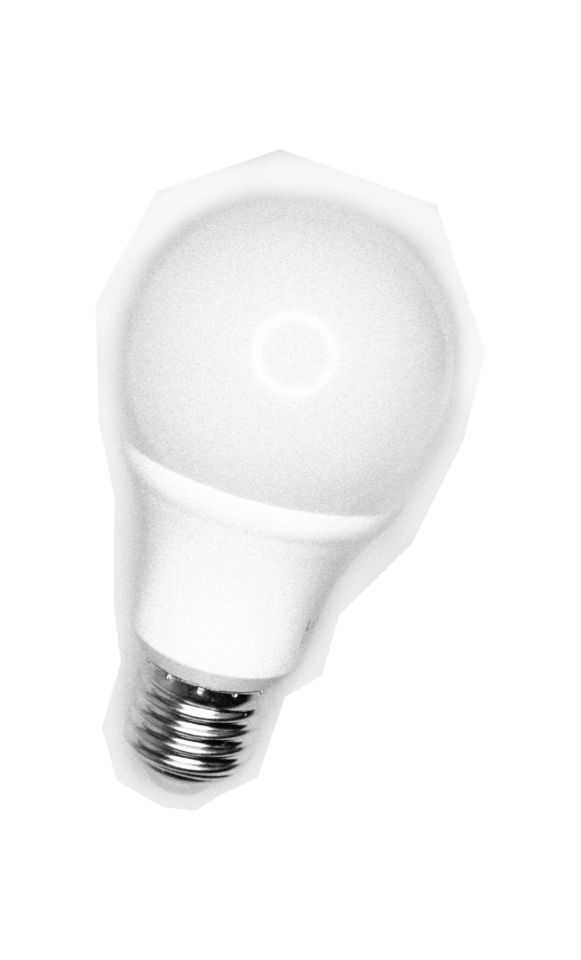 Research provides the evidence for everything we do at Revolving Doors. This might be  understanding a service or exploring a burning question that could impact on what we know about the system. Our research team brings together expertise in participatory and action research approaches and in service evaluation. We offer an explorative, bespoke approach to every issue, and make the voices of those with lived experience pivotal in everything we do.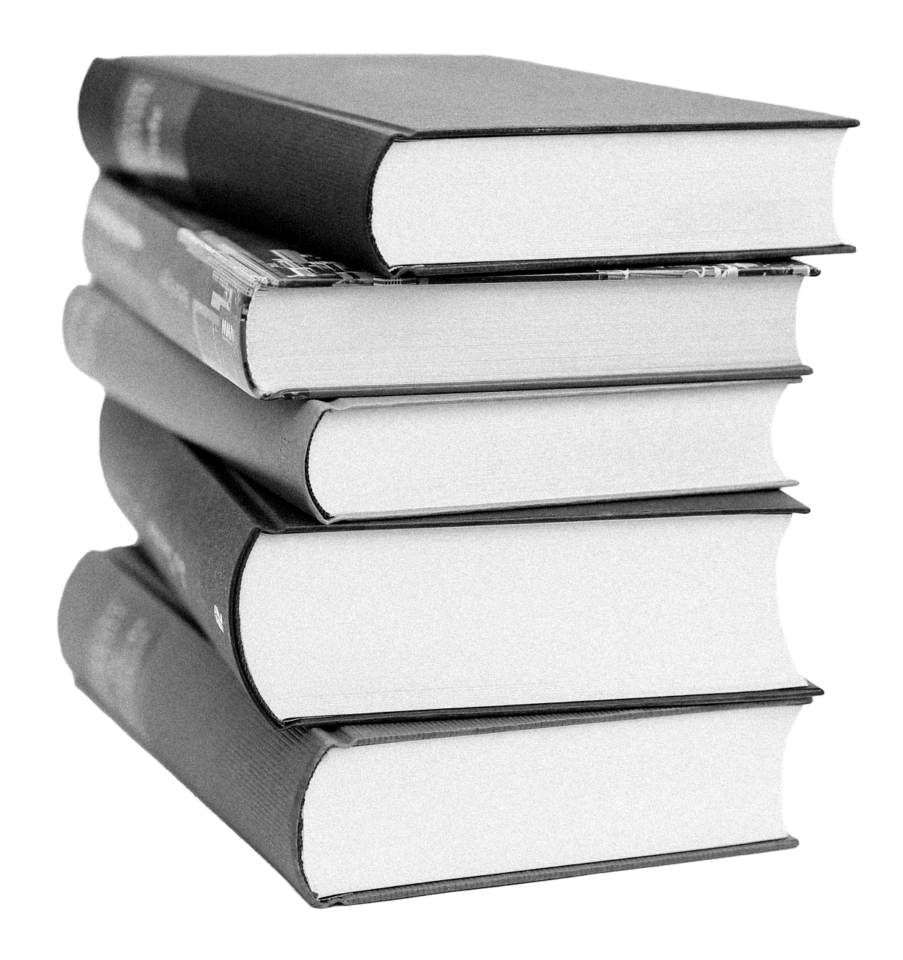 Where appropriate, our work incorporates peer research. Revolving Doors has a team of peer researchers, who have received OCN-accredited peer research training. We also work with partners to train existing or previous clients in Level 2 Peer Research so they can bring their unique insights to our research. Peer research opportunities offer individuals a meaningful role with broad benefits, including self-development, confidence and recovery.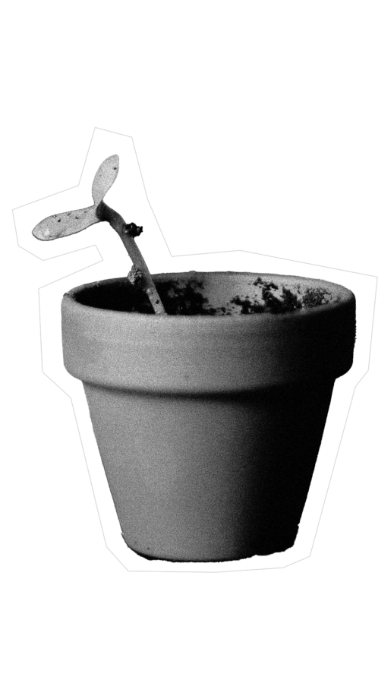 We work in partnership with academics to co-produce and deliver projects, in particular developing peer research approaches and incorporating lived experience perspectives. Our recent work includes:
Supporting a team of peer researchers who worked on a NIHR-funded research project investigating cancer care in prison. This project was carried out alongside academics from King's College London and the University of Surrey.

Working on a project funded by the NIHR Research for Patient Benefit programme aiming to improve understanding and provide better support. This project introduced a new approach to assessing the health and social care needs of people under probation supervision.. The project was carried out with the University of Lincoln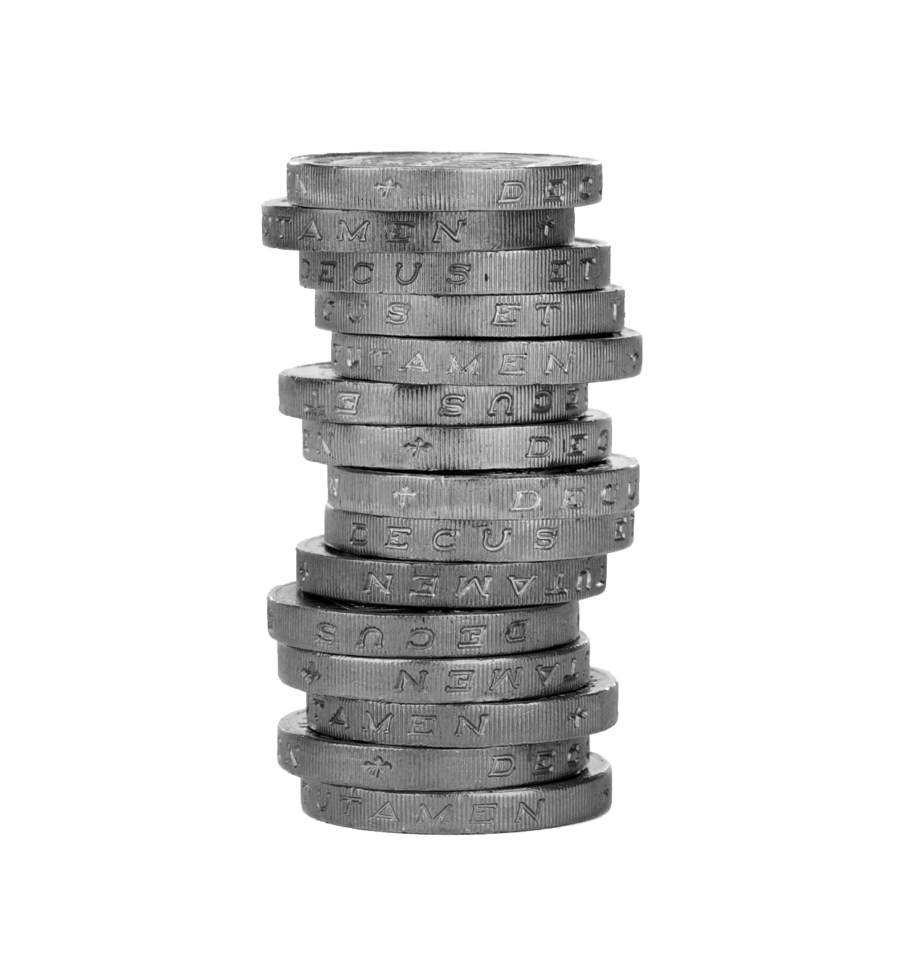 Robust research grounds all of our work here at Revolving Doors. It uncovers and gives voice to the reality of people's lives. We cannot propose and design policy and practice solutions without a deep understanding of the evidence base. By conducting high quality research we enable our research and evaluation clients to better meet the needs of their own clients. This leads to recommendations that are bold, workable and evidence-based.
Need more info? Get in touch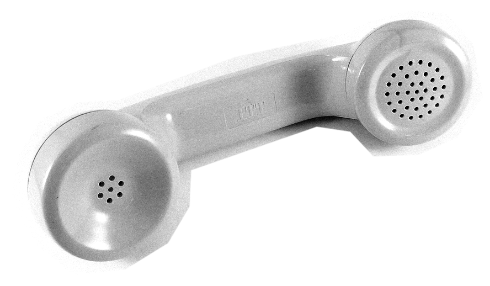 Some of our partners