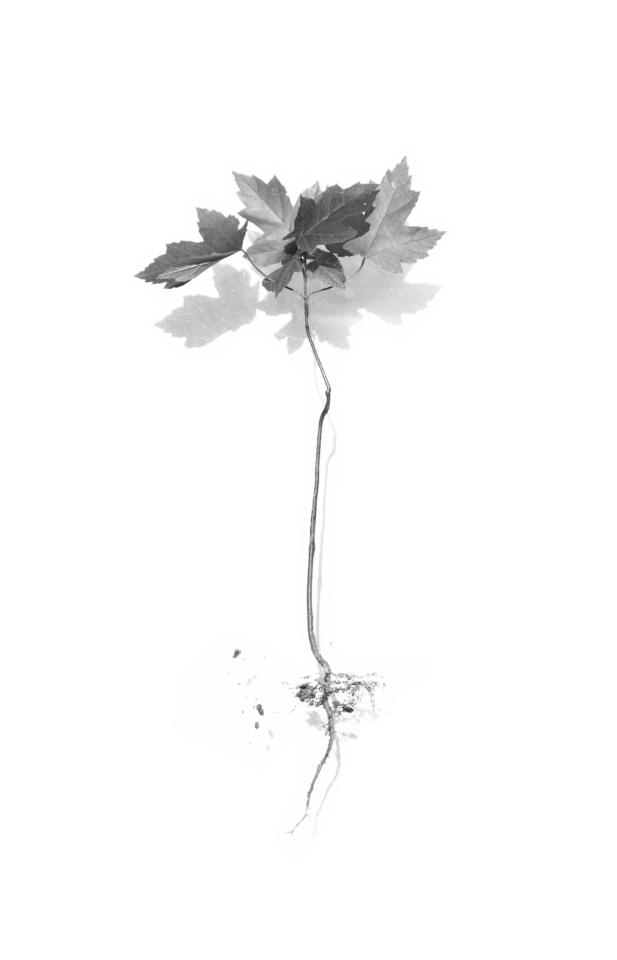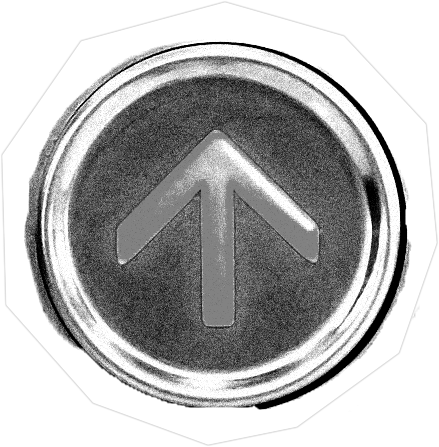 For the past 30 years, our organisation has been at the forefront of pioneering solutions to break the cycle of crisis and crime. Working collaboratively with policymakers, criminal justice agencies, frontline services, and academics, we have achieved tangible results that range from transforming local practices and policies to advocating for reform at the highest levels of government.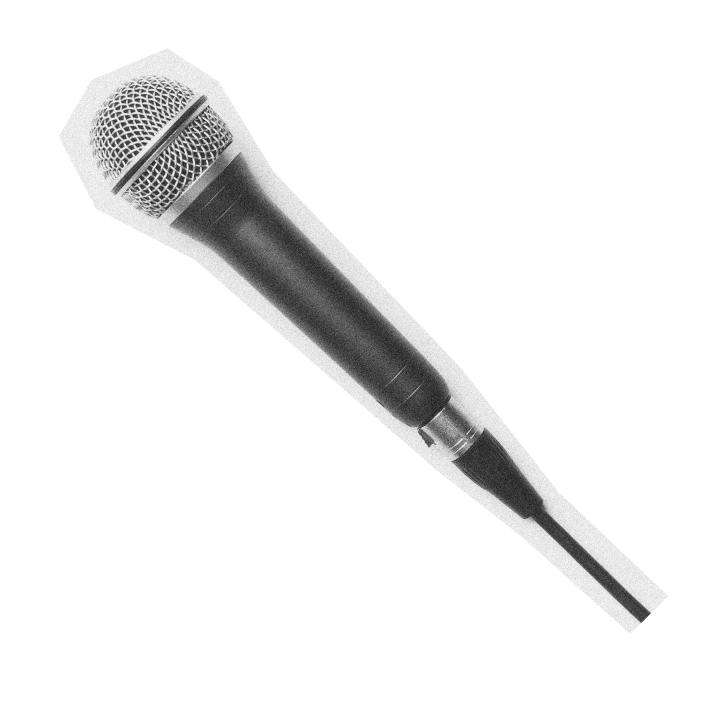 Our impact is rooted in the insights of those who have been through the criminal justice system. Our lived experience members bring a unique perspective that allows us to challenge conventions, disrupt outdated practices, and drive innovative solutions. By amplifying their voices, we ensure that those directly affected by the system play an active role in shaping policies and services, making sure that the solutions we advocate for are grounded in realism, driven by evidence, and focused on sustainable change.
Changing the criminal justice system: 2021-2022
lived experience forums
Lived experience forums lie at the core of our mission. Within these forums, our members have directly engaged with those in positions of power, leveraging their expertise to shape policy development and service design. Through ongoing training, development support, and workshops, we have equipped our members with the confidence and skills they need to become effective advocates for change.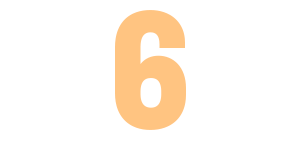 major research projects
A key aspect of our work is to generate robust evidence for practical criminal justice reform, rooted in the expertise of those with lived experience and practitioners. In 2021-2022, we led or collaborated with leading academic partners to produce evidence-based insights that contributed to policy developments. Our research covered a range of topics,from gaps and failings in the Probation Service, with proposed solutions for change with our landmark Probation Inquiry, to advancing better support for people from the revolving door group through a range of evaluations.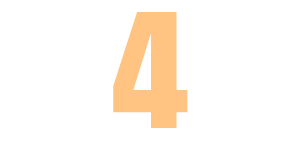 major research projects
Our organisation, of which our members with lived experience are a vital part, actively engages with policymakers and decision-makers to advocate for meaningful reform. Throughout 2021-2022, we have been busy submitting evidence and responses to consultations, providing evidence to parliamentary committees, and influencing important initiatives such as Dame Carole Black's Independent Review of Drugs or the Ministry of Justice's development of Residential Women's Centres.
Our impact over the years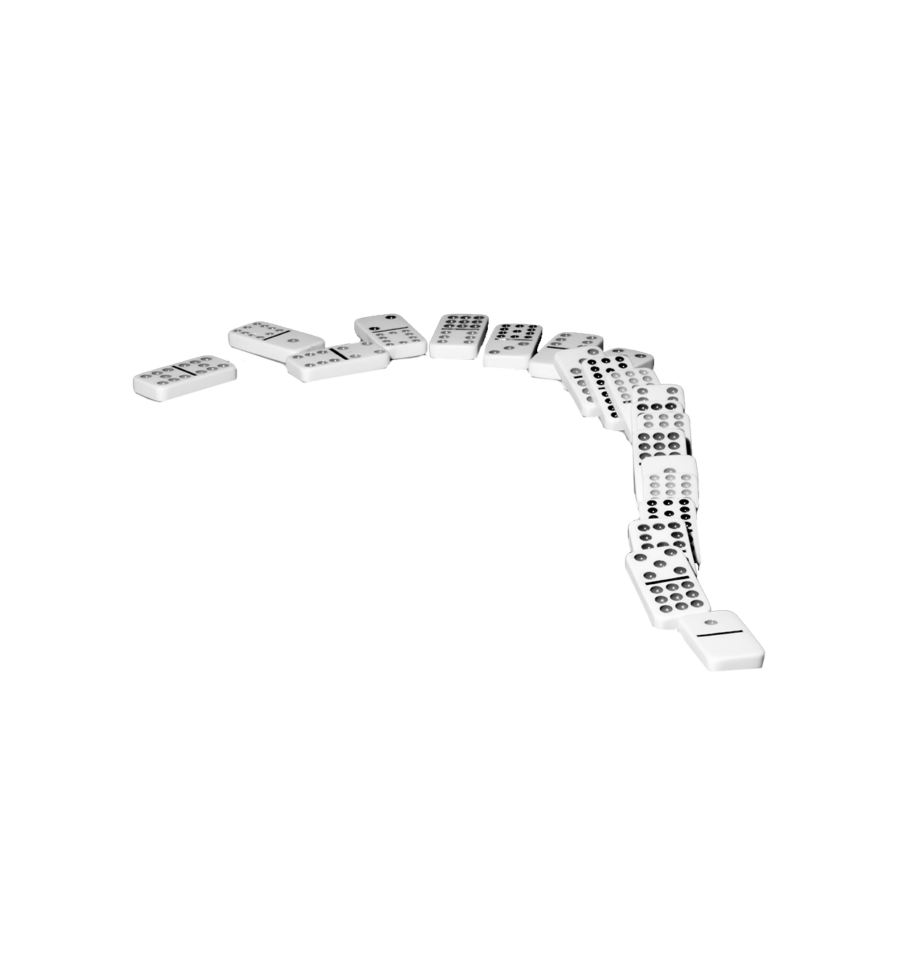 From helping make the groundbreaking Liaison & Diversion (L&D) model a reality to changing the national debate on the use of short prison sentences, we have been catalysts for change since 1993. Explore our key milestones below.
2020-2021
2019-2020
Our lived experience involvement work
Our policy impact
Our research impact
Our partnerships
2017-2018
2016-2017
2015-2016
Driving change together
Discover how we collaborate with partners to break the cycle of crisis and crime.