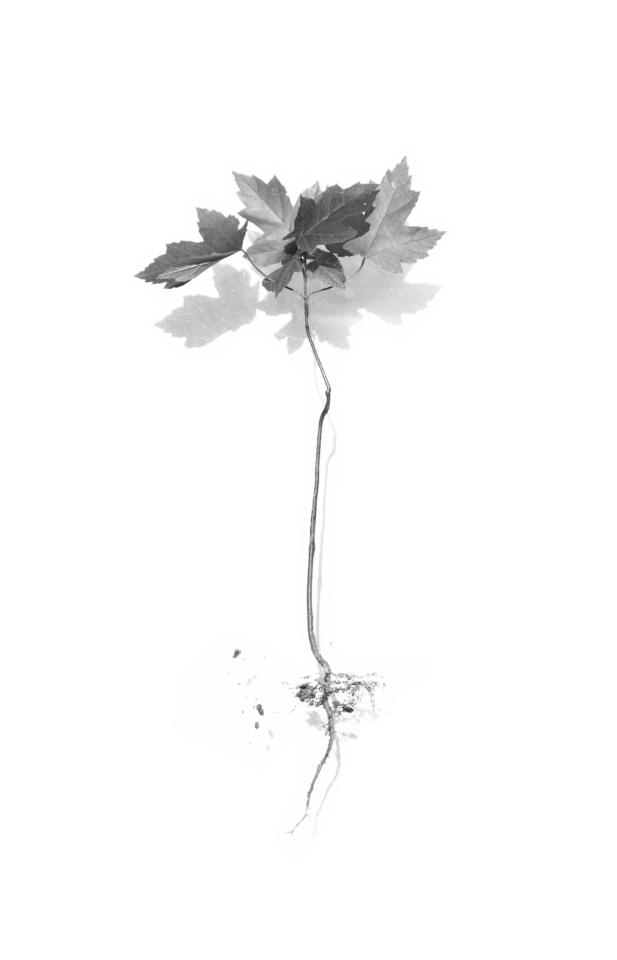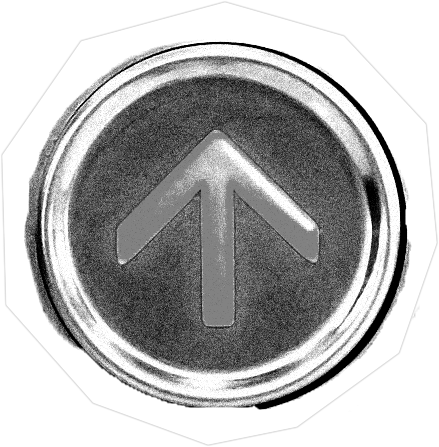 We are influencing…
Government officials, policy-makers, commissioners and services.
We are changing…
Thoughts and behaviours
Delivery on the ground
Perceptions of people in the revolving door of crisis and crime
We are partnering with…
Services – shaping their design and delivery
Policy-makers – giving evidence of policy development
Academics – researching gaps in the evidence base
Professional groups – creating systems change.
We are having an impact…..
Through our lived experience forums and meetings – speaking directly to those who run services and make policies
Through our research – providing the evidence that underpins all our work
Through our policy work – inspecting, questioning and advising on what works.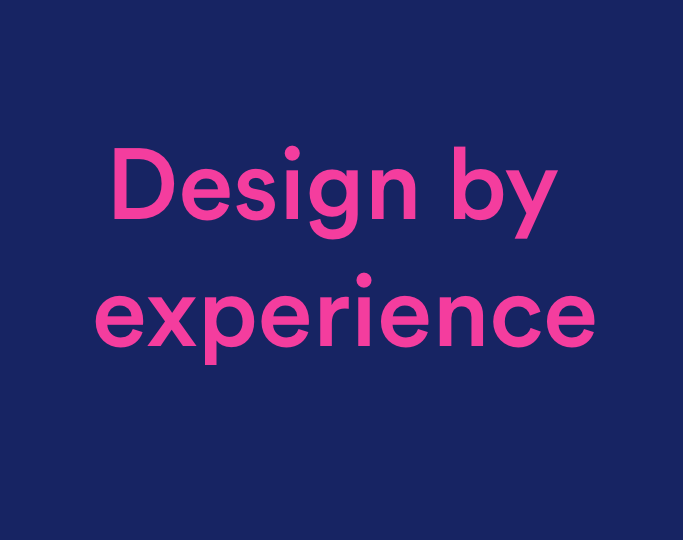 We collaborate in all areas of our work and are always interested in hearing from new partners who support our objectives.