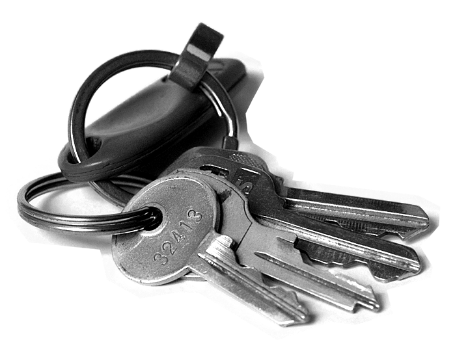 The Probation Service plays an important role supporting people in breaking the cycle of crisis and crime. We know that a good probation worker, with a manageable caseload and an understanding of a person's wider needs, is key to successfully reducing reoffending.
Our lived experience forums are clear about the importance of probation, but they want to see reform for those in the revolving door. People with lived experience of the criminal justice system are advising us on reforms they think are necessary.
Publications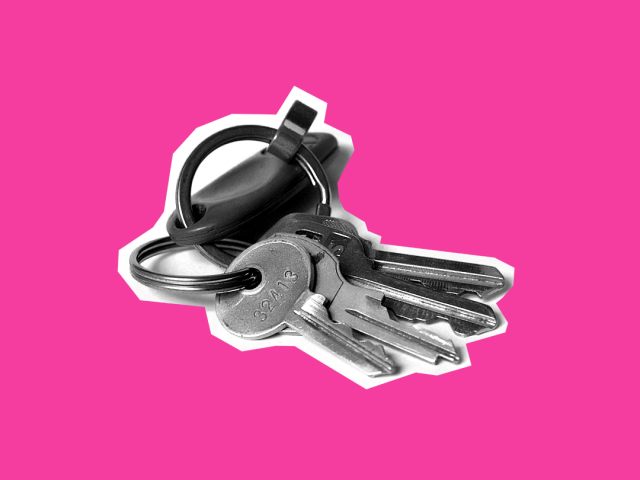 In 2018, the Ministry of Justice conducted a consultation – 'Strengthening probation, building confidence' – to consider probation reform. Our response brought together our research and policy expertise with the input of people with recent lived experience of the criminal justice system.
Read more