Revolving Doors at 30: Focusing on the future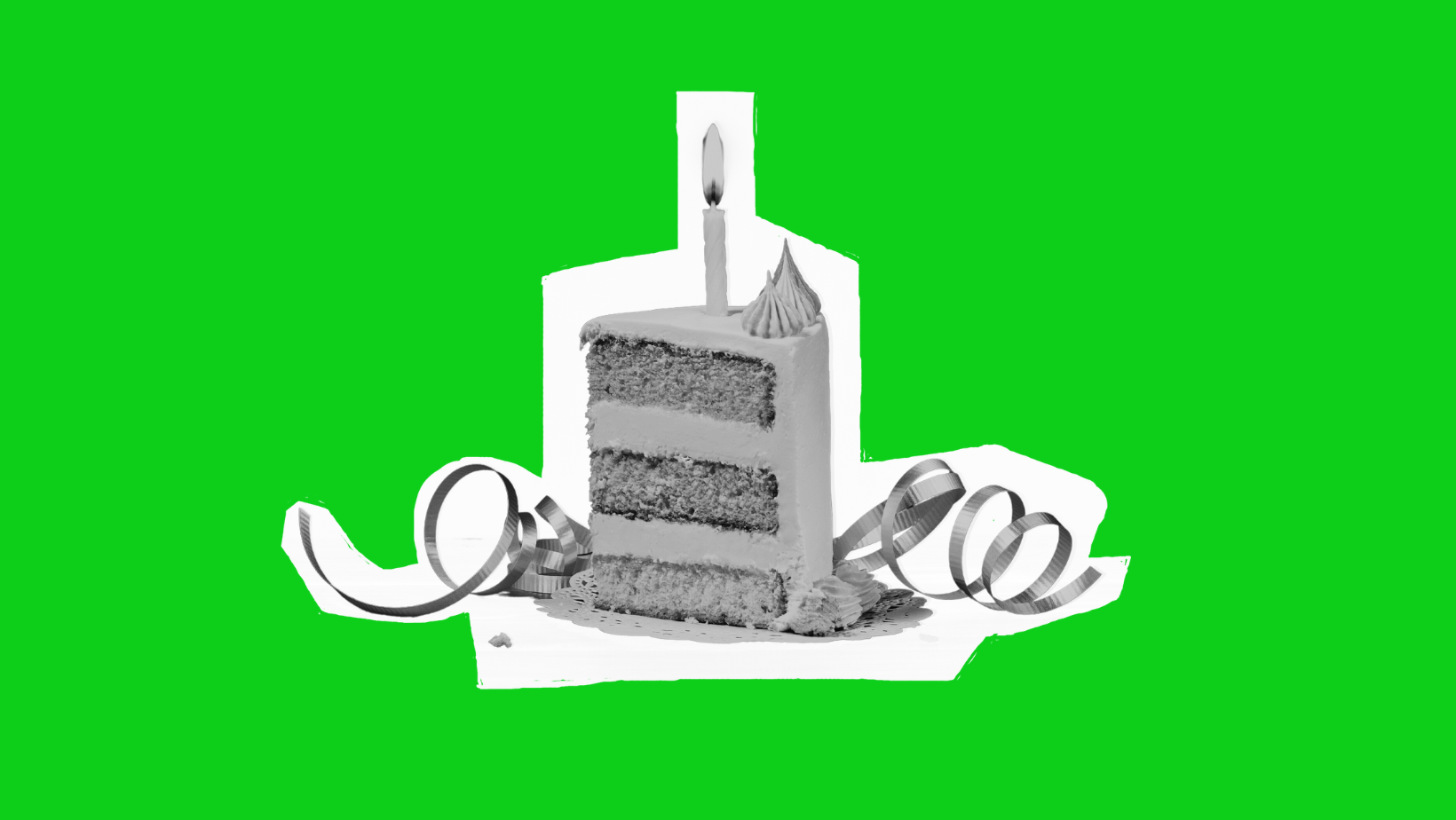 This year, we reach a significant milestone, as we mark 30 years of Revolving Doors, and 30 years of our unwavering commitment to breaking the cycle of crisis and crime.
Our work centres on the 'revolving door' group, individuals who have repeated contact with the criminal justice system and whose struggles are often rooted in unmet, yet profound, health issues and significant social needs, including substance misuse, homelessness, mental ill-health and domestic abuse.
Facing this, our mission remains clear – to champion long-term solutions for justice reform that tackle the root causes of reoffending and support individuals on their journey towards better lives.
We firmly believe in a humane approach that responds to unmet needs, recognises the impact of trauma, poverty, and discrimination, and empowers those with lived experience to be at the forefront of change.
Our success is built on a strong foundation of values, which are the compass that guides us in our daily work. These include being led by our lived experience members, acting with empathy and respect, valuing diverse perspectives, being evidence-led, fostering collaboration, and maintaining organisational credibility. These values are the essence of who we are and how we operate.
We are immensely proud of what we have accomplished together over the past three decades. Most recently, this includes our New Generation Policing project, our work on improving health and justice commissioning, our partnerships that push the scale, scope and impact of coproduction in research and evaluation, our advocacy for sentencing and probation reform, our leadership in advocating for a neuroinclusive criminal justice system, and our efforts to promote procedural justice.
However, as Chief Executive Pavan has stated previously, we still have a long way to go before our mission is accomplished.
Looking ahead, we see clear focus areas. These encompass diversion and prevention, sentencing and probation, resetting the system, procedural justice, and organisational resilience. Each area represents a critical aspect of our commitment to justice reform.
We will continue our advocacy for young adults, promoting socioeconomic duty and expanding our work on diversion. We will also persist in advocating for the implementation of recommendations from our Probation Inquiry, develop campaigns to address the criminalisation of poverty and expand our specialist forums to better serve marginalised communities.
As we mark 30 years of Revolving Doors I want to express my sincere gratitude to our dedicated staff, our trustees, our members, our partners, and our supporters. It is their unwavering commitment and passion that drives our work and makes our mission a reality.
Together, we are making a positive impact on the lives of individuals affected by the criminal justice system and social injustice more broadly and, together, we will continue resolutely to break the cycle of crisis and crime.