Not a tick box exercise: making LGBTQ+ inclusion a reality in the criminal justice system
While there is abundant evidence of the ethnic, gender and age make-up of people in contact with the criminal justice system, very little data exists on people from LGBTQ+ communities. In this two-part article, co-written with three lived experience members from our Women's Forum, we explore what it's like being an LGBTQ+ woman in the 'revolving door' of crisis and crime. In part one, we discussed issues around multiple disadvantage and intersectional discrimination.
Why the knowledge gap matters, and what it says about the treatment of LGBTQ+ people in the criminal justice system
Without data that captures the experiences and needs of the LGBTQ+ community in the criminal justice system, they remain largely invisible in the eyes of policy-makers. Such data is essential to understand how the LGBTQ+ experience compares to others, and target interventions to prevent them from entering the revolving door.
In our most recent interactions with the police, we have been consistently asked about our sexual orientation and gender identity. Yet, these statistics are not publicly available. There are also several issues with how they are being collected. In many instances, we simply did not feel safe enough to disclose our identity. This is often for fear of 'adding to the list' of our issues and being subjected to further discrimination. But it's also because of previous experiences of direct discrimination within the criminal justice system.
We all regularly saw male police officers answering 'me too' when we would disclose being LGBTQ+, reducing our identity as some sort of joke to them. When one of us would request a female officer, due to past experiences of domestic violence and a fear of being around men, this would be met by negative attitudes rooted in the stigmatising belief that 'lesbian women want to be around women'.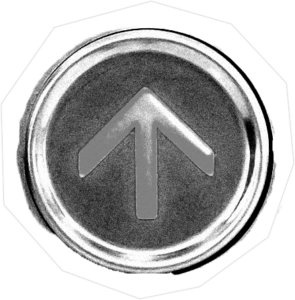 "It was literally, tick the box and keep it moving. I never understood why such an impertinent question was asked with no follow-up questions about you needing support with this."
Diversity monitoring by public bodies is essential, but it must be done meaningfully and for a purpose. LGBTQ+ people should be clearly informed as to why this data is collected, and how it will be used. This should also be done in a way that safeguards the LGBTQ+ person and acknowledges the trauma often attached with disclosing their identity.
Tackling the conscious and unconscious bias
Our relationship with the criminal justice system has been underpinned by unspoken bias which led to our identity being used against us – especially in cases of sexual abuse or domestic violence. For many of us, this simply crushed any desire to open up in later interactions with the police. When one of us was arrested for shoplifting and tried to explain to the police officer that she had no other option to feed her children, she was not believed because of her sexuality.
Reporting the discrimination we have faced at any stage of the criminal justice system – whether from the police, staff and other women in prison, or probation, did not generally seem like an option. The mistrust in a system that lets these abuses take place is unanimously felt,  and signals that complaint procedures and diversity training alone cannot tackle discrimination without the wider cultural and behavioural change needed to implement positive changes on the ground.
Consideration should also be given to the fact that discrimination does not always come under a direct form – and heteronormativity can be equally as damaging for the LGBTQ+ community. While under probation supervision, one of us was questioned about her sexual health, because of her experience selling sex, and said she was not on a contraceptive. When asked how she was keeping herself from getting pregnant, she was forced to disclose she had relationships with other women. Such assumptions, and the judgement that comes from it, she explained, speak to the lack of awareness and prove to be really distressing.
Rebuilding trust
As we highlighted in our previous article, people from the LGBTQ+ community are disproportionately prone to health and social inequalities – which are often interesecting and rooted in stigma and discrimination. We know that these unmet needs are some of the main drivers behind offending behaviours.
But this is not inevitable. By raising awareness on the needs of the LGBTQ+ community, using the voices of lived experience combined with statistics, we can help shape better services that really suit the needs of LGBTQ+ people. We know people are less likely to engage in a service if they don't feel it is relevant or responsive to them.
Together with existing research, our experiences clearly signal a need to review diversity training throughout the criminal justice, health and social care systems. To prevent further marginalisation, it is essential to educate staff to the specific and distinct needs of LGBTQ+ communities. This requires working in partnerships with LGBT-led services and organisations, and with a diverse range of LGBTQ+ people with lived experience or the criminal justice system, or of using housing, social, health and other relevant services.
What is also at stake is creating LGBTQ-affirmative, safe spaces for people throughout the criminal justice system, and creating a diverse and representative workforce.
"Having someone I knew was LGBTQ+ in front of me and knowing someone was reflecting me, I would have felt more equal, more heard, more inspired – because I would think 'wow they got into this position, I didn't know that was an option."
As one of us highlighted, sharing can be a particularly difficult exercise for someone from the community who has been through extensive trauma – thus, being surrounded by people who have been through something similar can go a long way.
It often takes as little as being able to go to an LGBT+ police officer – the same way we would approach NHS staff with a rainbow lanyard or pin – or having probation officers know what LGBTQ-specific support is available to signpost LGBTQ+ people under probation supervision into appropriate services. Even having access to LGBTQ+ materials, support groups and events in all prisons could make a difference.
But discrimination goes beyond the criminal justice system – it is similarly ingrained across the workplace, in health care settings, in family homes and in a number of other services and support we have tried to access. This is why, beyond a zero-tolerance approach to all forms of direct and indirect discrimination, real culture change is needed to help reduce offending and protect LGBTQ+ lives.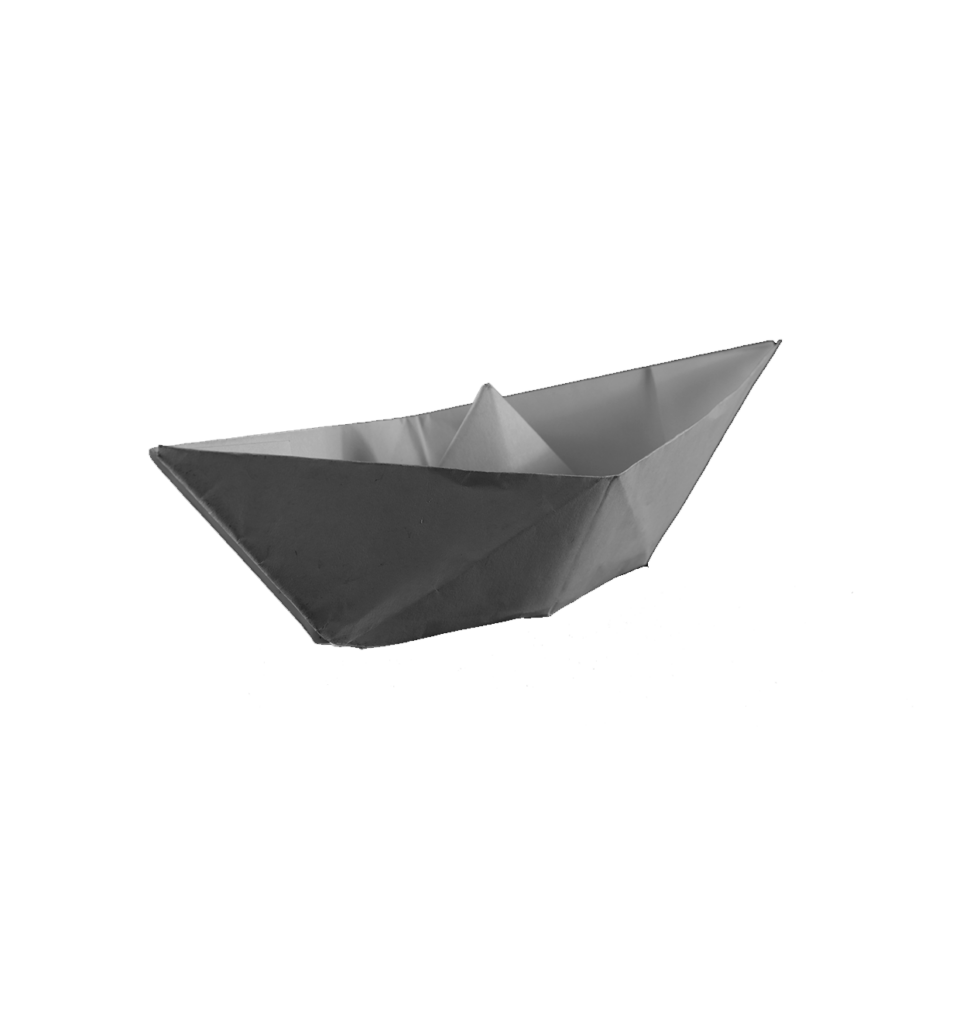 "In doing this blog I'm now seeing where there were plenty of opportunities to offer support with this… someone only had to care enough to ask me."
Revolving Doors is committed to representing the diversity of voices that experience contact with the criminal justice system. We thank Eden Rose, Aly and River for sharing their experiences and ideas with such honesty and passion. We will continue our efforts to make our membership more diverse and shed a light on marginalised communities in the revolving door every month of the year – and invite anyone from the LGBTQ+ community who wants to help us break the cycle of crisis and crime to get in touch.