30 years of resilience, innovation, and unfinished business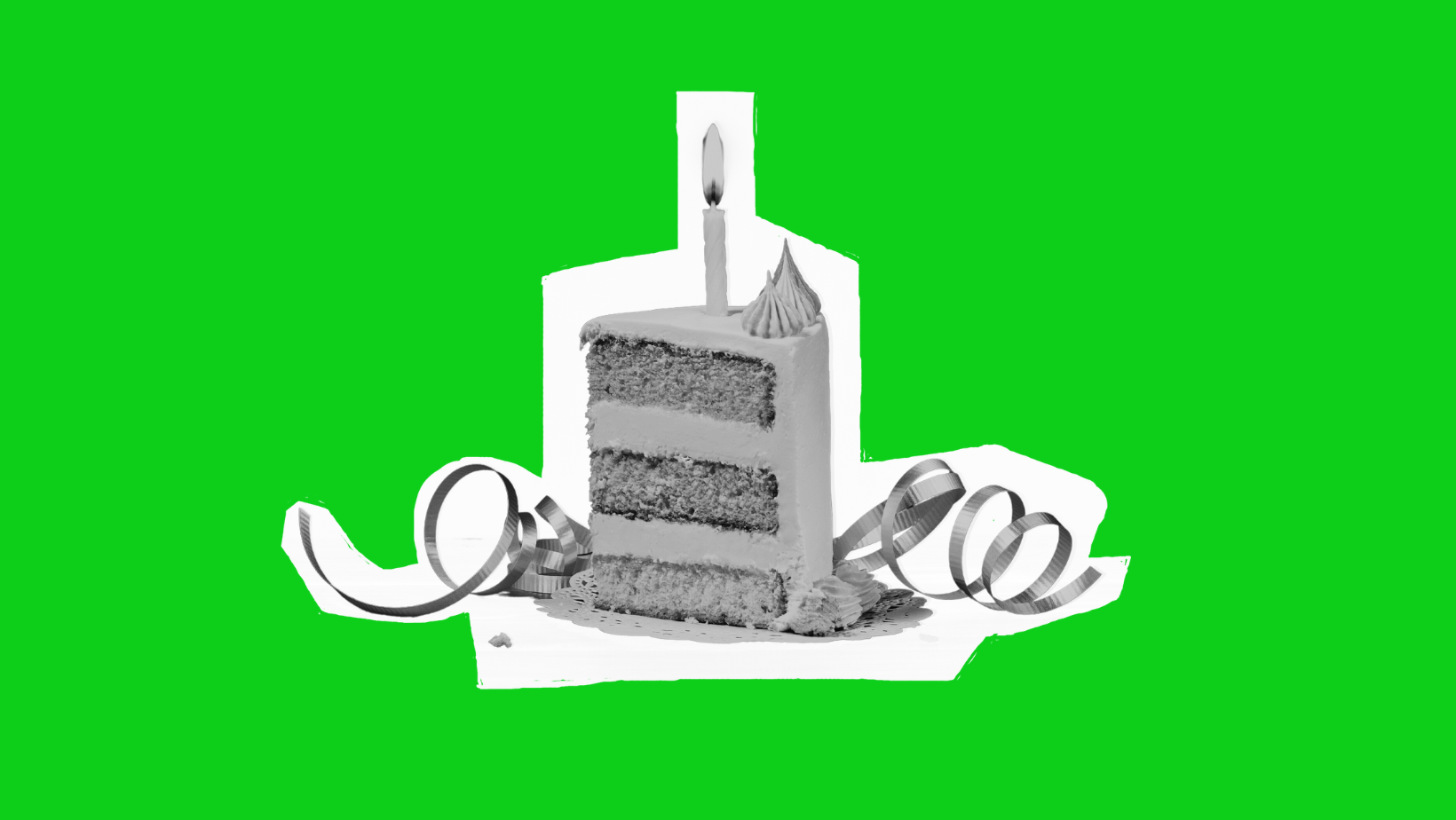 It's Revolving Doors' 30th birthday. As we mark this occasion, we're reflecting not just on the past three decades, but on the future ahead of us. Chief Executive Pavan Dhaliwal shares more:
As we mark our 30th year, it's tempting to throw a grand celebration, complete with cheers, accolades, and a pat on the back. After all, three decades of unwavering commitment to reforming the criminal justice system to respond humanely to some of the most vulnerable in society is no small feat. But this year, we've chosen not to celebrate in the traditional sense.
Why? Because our ultimate goal isn't to celebrate our existence, but to eliminate the need for it. Our mission has always been to break the cycle of crisis and crime, to pave the way for a brighter, safer future. 
When we embarked on this journey in 1993, our vision was bold: to design and test approaches to divert people with mental health issues to support services outside of the justice system. While we've come a long way, we remain steadfast in recognising the stark truth. The criminal justice system is still the default for people with unmet health and social needs. In fact, prison rates, poverty, and the very crises that brought us into existence have continued to swell.
Our anniversary serves as a poignant reminder that our mission is not yet accomplished. It's a stark acknowledgment that the work is not over, and the journey is far from complete. The system's flaws, the enduring spectre of poverty, and the alarming prison rates still cast a long shadow. Our celebration, therefore, takes an unconventional turn, focusing on those who've shown resilience against insurmountable odds. 
This anniversary is dedicated to our members – individuals with lived experience who, despite facing extreme personal adversity, have fought tirelessly to reform the system. They have worked to put lived experience voices and expertise front and centre in our research, design and advocacy. They have brought lived experience to the very forefront of policy reform and service development. 
In their insights, we find inspiration and solutions. We see the unyielding human spirit, the strength to transform their pain into a force for good, and the commitment to change the world around them. They are living proof that even in the face of adversity, change is possible.
We, at Revolving Doors, are not celebrating our longevity. Instead, we're honouring our members past and present who are the living embodiment of our mission. Their journeys are a testament to the power of lived experience, resilience, and the collective determination to build a fairer, more compassionate, and equitable criminal justice system. Their dedication is a reminder that our work must continue until we truly break the cycle of crisis and crime.
This 30th anniversary is about looking forward, not back. It's about the journey ahead, not the distance already covered. Join us in celebrating the change-makers, the champions of reform, and the voices that will guide us to a point where we are no longer needed. Together, we remain committed to the path of change. Our journey continues because the need for reform remains, and because, in the end, it is the indomitable spirit of those with lived experience that will drive that change forward.