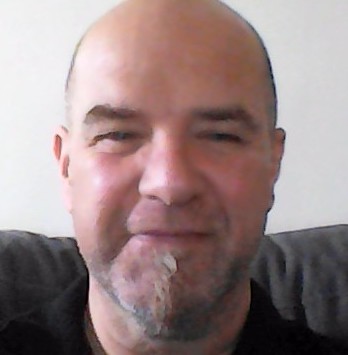 Sean Mullen
Involvement Manager
Sean Comes to us with over twenty years' experience in Adult Education and Higher Education, as well as working as a supply teacher in Secondary schools in Birmingham.
For many years Sean worked in a residential adult education college, working with many people coming from Multiple disadvantaged backgrounds, supporting their journeys back into learning and supporting them back into the world of work or their journey onto Higher education. Sean has many years of experience as a trade unionist as well as an understanding of the criminal justice system with over five years' experience as a Magistrate. Sean has an M.A in Peace and Conflict studies which supports his interest in International Relations and a keen interest in community development.
As a trade unionist Sean is an advocate for equality of opportunity and supporting individuals to reach their full potential. A firm believer that people from diverse backgrounds can work together to achieve common goals, and through creating an environment of mutual respect, we can achieve positive social change.
"I have a great passion for social justice and supporting grass roots organisations, helping to bring to fruition the hopes, dreams and aspirations of those considered marginalised."