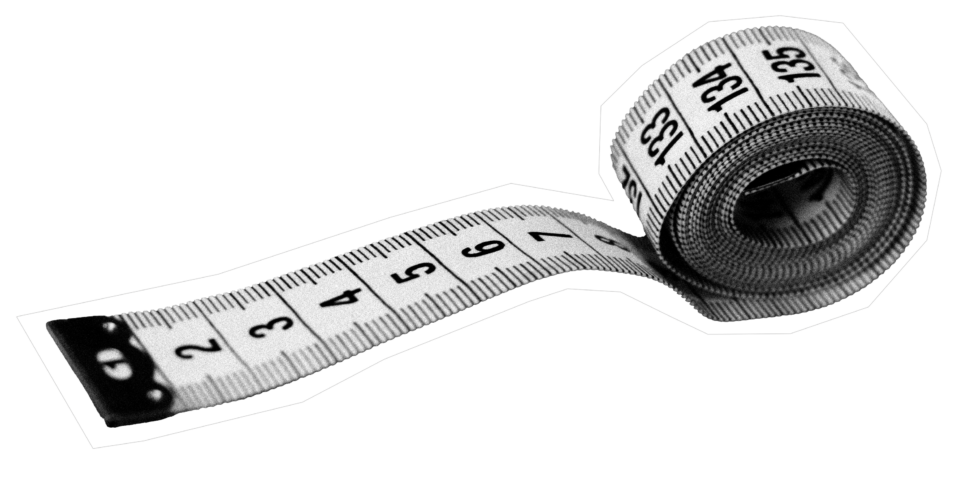 Our skilled evaluators can rapidly design and deliver an independent evaluation of your services. We will work closely with you and your staff, and also with your clients.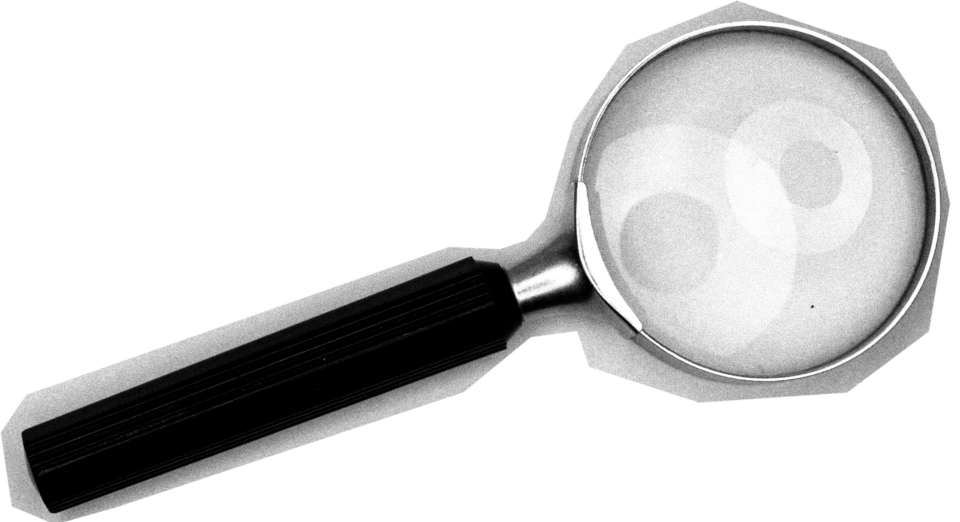 We specialise in evaluating services for people with multiple needs. These evaluations require a deep understanding of how to engage marginalised individuals safely and meaningfully in research. Understanding the client group is crucial, as is an understanding of the complex systems surrounding them. Our expertise is widely acknowledged across the voluntary sector, local government and NHS commissioners amongst others.

Wherever possible we co-produce research, working with peer researchers who have lived experience of the issues we are investigating. We have found that a peer research approach benefits a project's design, delivery and outputs. Peer researchers are able to draw on their own experiences of the system and their local context and can support the development of accessible and engaging outputs.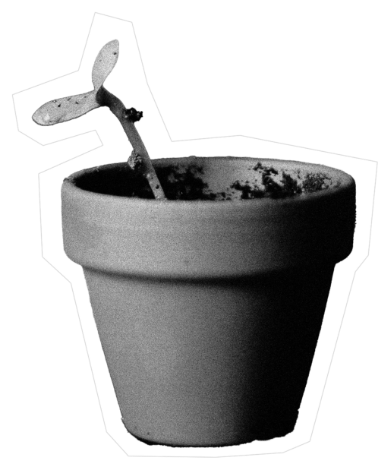 Our approach is always formulated for the specific needs of individual commissioners and providers.  User experience is a key feature of our evaluations and we usually recommend that this is included. We also offer process and impact evaluation, quantitative analysis, cost-benefit analysis and realist approaches, such as developing and reviewing a theory of change.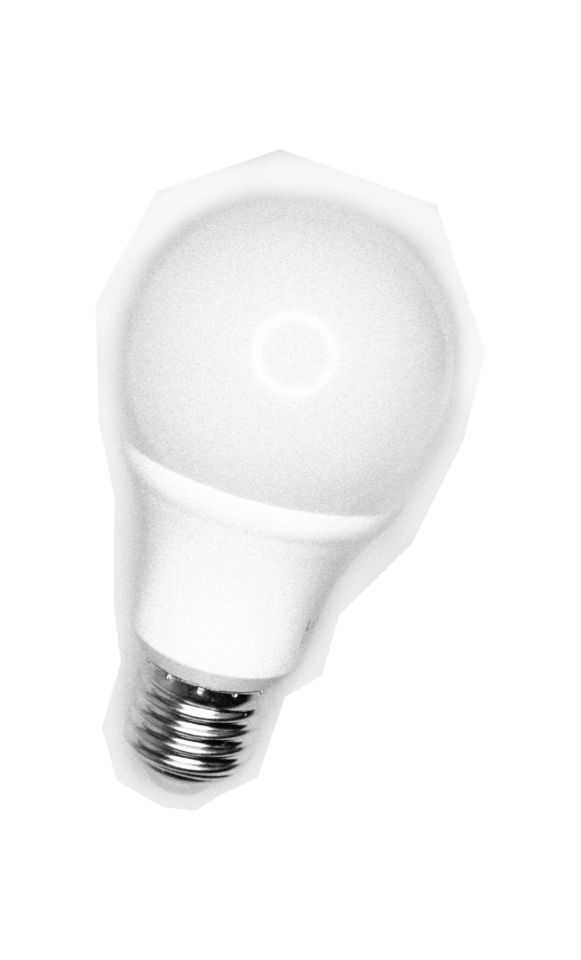 Our evaluations will bring you new insights based on the combined input of your staff members, our team's expertise and, very importantly, the experiences of your clients.  Our evaluations not only support continuous improvement goals but also provide a robust and shareable evidence-based assurance for commissioners and other decision makers.
Need more info? Get in touch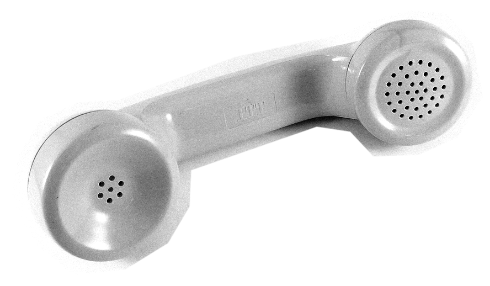 Some of our partners