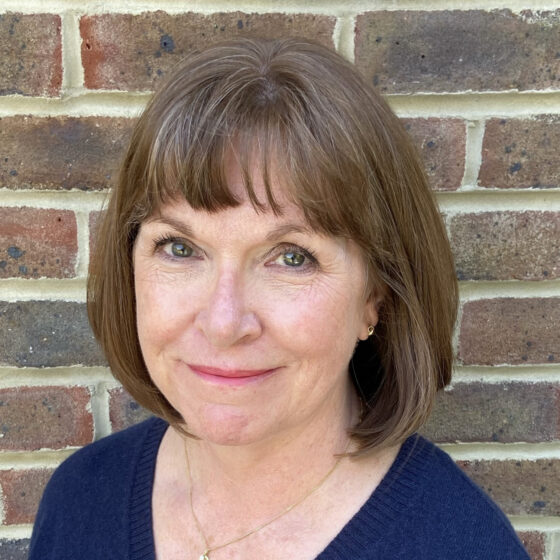 Sarah Payne CBE
Chair of the Board of Trustees
Sarah studied French and Russian at university before joining the Prison Service's graduate scheme in the Home Office. After 24 years of working in the Prison Service, she moved to lead a policy unit in the Home Office's policing directorate. She then became Chief Executive of a charity,  spent three years as the Chief Executive of Wales Probation, before becoming a Director in the Ministry of Justice with operational responsibility for prisons and probation services in Wales. 
Since her retirement in 2016, Sarah has taken on a range of advisory and voluntary roles with a focus on health and all aspects of justice. She is the independent adviser to the Secretary of State for Health and Social Care on security in the three High Security Hospitals in England. She recently completed two years as a commissioner on the Commission on Justice in Wales, led by the former Lord Chief Justice Lord Thomas of Cwmgiedd. 
In 2016-17, Sarah was a member of the advisory panel for the Lammy Review on the treatment of, and outcomes for, Black, Asian and Minority Ethnic people caught up in the criminal justice system. She is a member of the Inspector of Probation's advisory group and was recently appointed a Trustee of the Children's Society. 
Sarah also draws on her experience as a senior manager to mentor – voluntarily – charity Chief Executives and other senior managers. Retirement from full-time work has provided more time for her to devote to her interests in travel, reading, art and gently keeping fit.