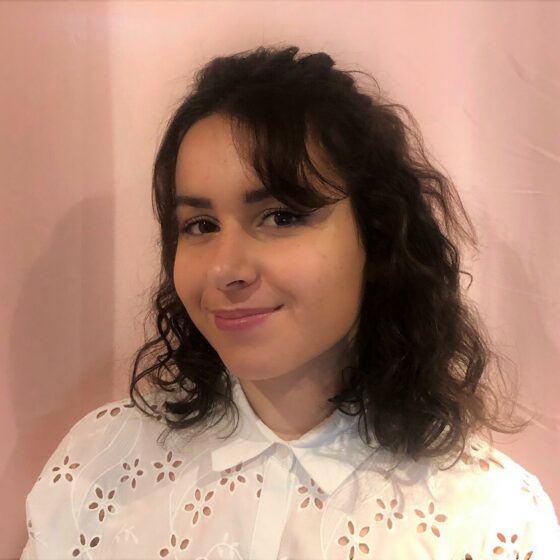 Axelle Chomette
Communications Officer
Axelle is our Communications Officer, who works to maximize the effectiveness of our work through communications and leverage our research and policy work to achieve media traction and support from decision-makers.
She holds a MSc in Human Rights and has experience supporting international advocacy and digital campaigning on a range of human rights topics across the EU. Prior to joining Revolving Doors, Axelle worked frontline with survivors of modern slavery and gained exposure to co-production and multiple disadvantage, which also nurtured her interest in the criminal justice system.
I believe Revolving Doors' approach and positioning is unique in that we bring together the vital, first-hand expertise of those with lived experience of the criminal justice system, with well-established institutional links and knowledge. In this role, I feel I have an opportunity to harness social media and communications to amplify our members' voices, while increasing awareness on our issues– which is incredibly exciting.